Who We Are Pt. 2: We Support Farmers And Ranchers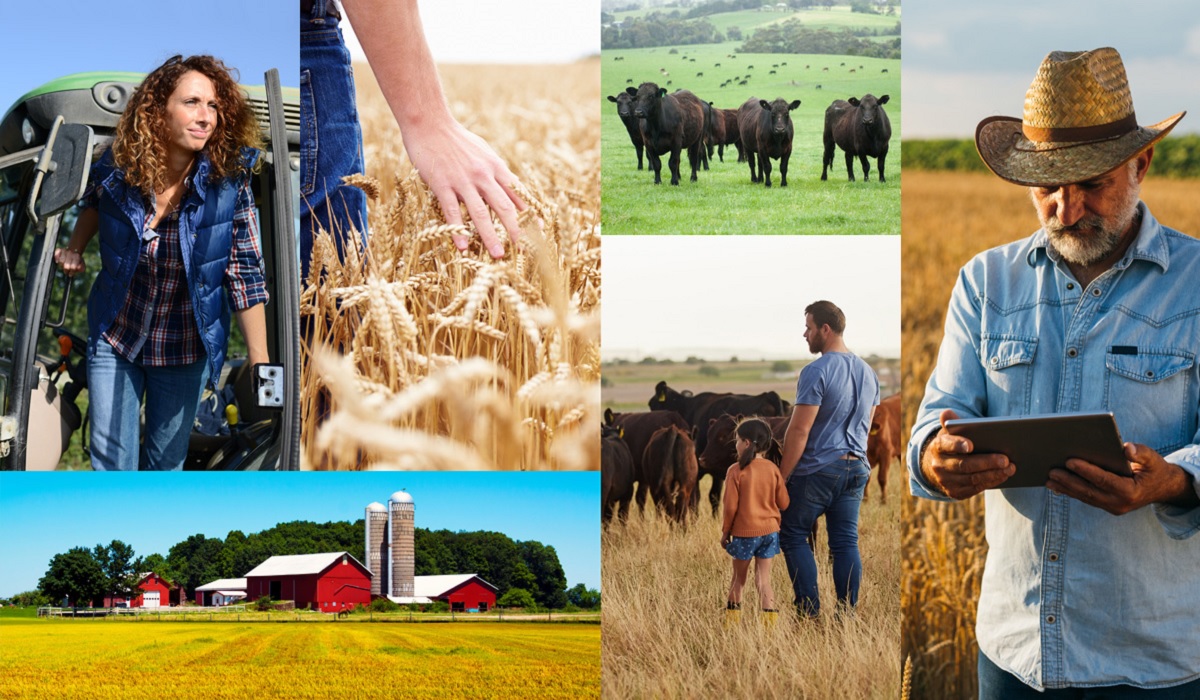 In part two of our three part series in Who We Are, we would like to display our strong support for the farming and ranching industry.
Our country continually relies on the entire farming and ranching industry to feed Americans. It only makes sense that the men and women who are on the frontlines of these industries get all the support they need.
The beating heart and soul of our country can be found in America's great plains where the farming and ranching industry is working day and night to support America's nutritional needs. It is sometimes considered a forgotten industry, but we know it is very much alive and well. They deserve all the respect they get and more. And we are going to lead the charge in making sure they get the support and assistance they need to thrive - because we need them.
Famous Quotes
George Washington, America's first president and commander-in-chief who led the fight to push out the redcoats famously said, "Agriculture is the most healthful, most useful and most noble employment of man."
Thomas Jefferson also said, "Cultivators are the most valuable citizens... they are tied to their country."
These words, hundreds of years old, still ring true today and are symbolic to our great nation. Which is why we want you to know that supporting these industries is one of our core fundamentals. We support programs that assist our hard working farmers and ranchers across the United States.
With spring right around the corner, our nation's farmers and ranchers are gearing up for another productive season growing crops, tilling fields and preparing livestock for American consumers everywhere.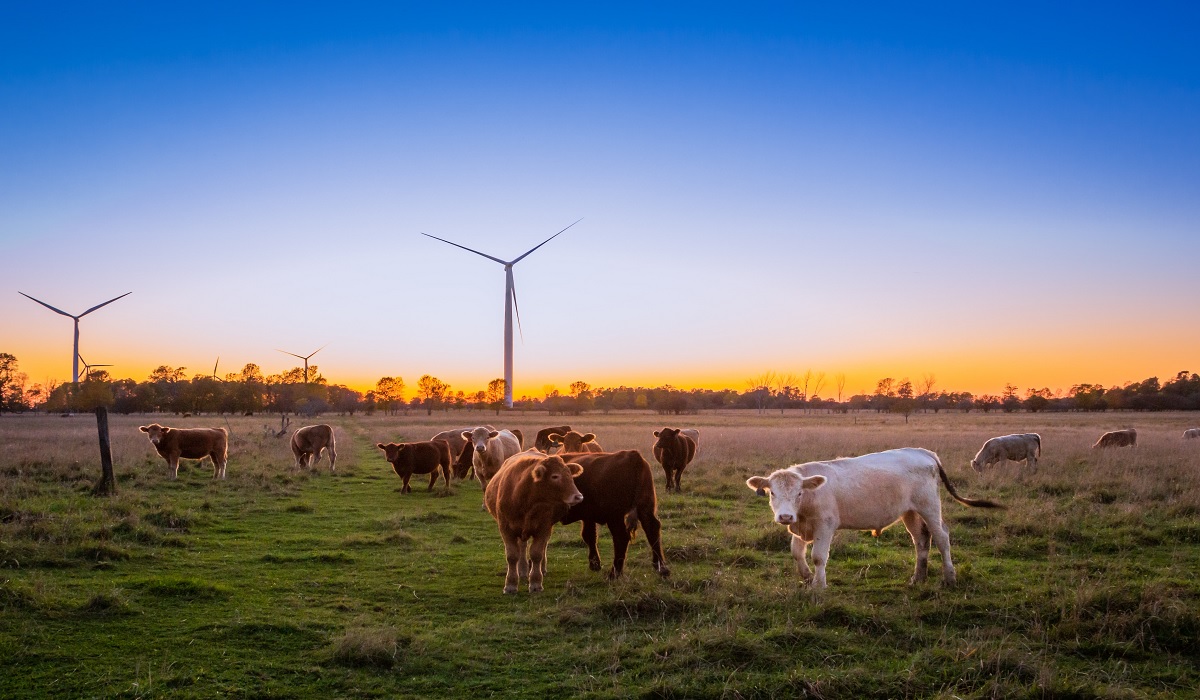 One of our merchants who provide such products comes from our friends at The Linz Shop. This patriotic, fourth-generation family owned butcher shop has been in business since 1963. They put the same heart and soul found in every great rancher.
"Our goal is to bridge the gap between rancher and consumer, with a program that allows us to provide our customers with a breed-specific product for the ultimate consistency," according to their vendor page.
Another one of our farming vendors come from the Lafaver Family Farm out of Pennsylvania. They pass along their happy-to-be-alive attitude to their products. "We operate an Angus cow/calf operation and utilize a rotational grazing program on lush green pastures to ensure happy and healthy animals," their spokesman told told us.
Our commitment to support the programs that assist farmers and ranchers will never waiver. They are not just a critical part of our society and infrastructure, they are a symbol of how strong our country is - and we must protect that.
- Mammoth Nation
Have you read these other posts?
If you missed part one of this series, it's a must read. We support Conservative candidates who protect the constitution.
Another merchant, PureTalk Cell Phones are all about helping families stay in communication with each other.