Adams Cycle Ceramics
MEMBERS RECEIVE A 20% DISCOUNT ON ALL PURCHASES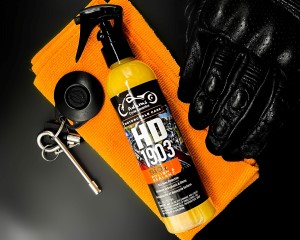 We are the pinnacle detailing company for motorcycles. For years it has been a painfully long and expensive process to clean your bike at home and achieve the same results as professional detailers. We know what it takes to have the best-looking bike around, it's what we do day in and day out. That's why we created powerful products to allow you to clean, shine and protect your bike, all while saving you time and money!

Adams Cycle Ceramics was created by a group of conservative guys who love to ride. We're just like you and felt that we should be spending more time on the bike than cleaning the bike. We felt that there were no detailing products out there for guys who wanted to ride more, detail less, and have the cleanest bikes on the road.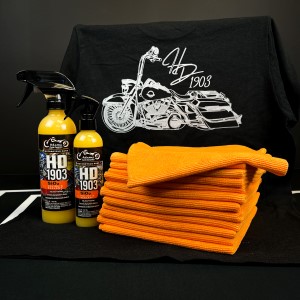 It has been our mission to design and create high-quality detail products for motorcycles. We are creating a movement that serves the motorcycle enthusiast community with easy-to-use, professional products that are always made in the USA! All HD1903 products are designed specifically for motorcycles and are safe to use on all surfaces of the bike, including denim paint. HD1903 products can also be used to shine and protect cars, boats, RVs, and offroad vehicles with the same great results!




Member discount code will appear under company logo when logged in