B Line Intl Inc.
MEMBERS RECEIVE A 10% DISCOUNT ON ALL PURCHASES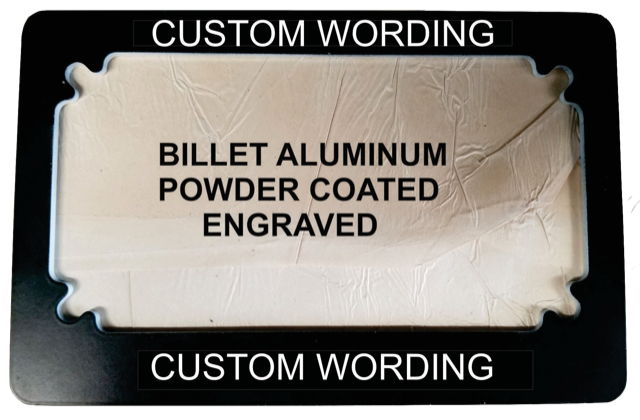 At B Line, we are a full service CNC machine shop that manufactures parts with engravings for Harley Davidson Motorcycles.

We offer high quality products at competitive prices that are all Made in the USA.

All of the items we manufacture and carry can be personalized with your company logo or anything else you'd like.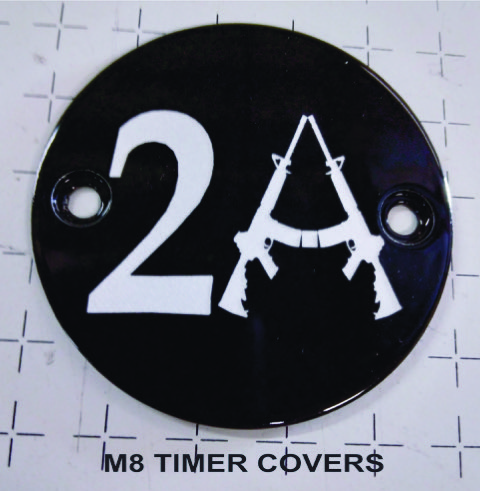 Some of the products we produce include Harley Davidson derby/timer covers, motorcycle billet license place frames, drinkware, Zippo lighters, mini kegs and so much more!

Take a look at our site to see all the great promotional items we offer.


Member discount code will appear under company logo when logged in