B.R. Innovation
MEMBERS RECEIVE A 10% DISCOUNT ON ALL PURCHASES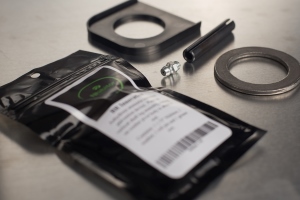 B.R. Innovation LLC is a Veteran and Female owned company that Invents, Develops and Manufactures products for American Industry. With more than 50 years of experience in injection molding manufacturing, we develop products that work for today's Agricultural, Chemical and Fluid Movement industries.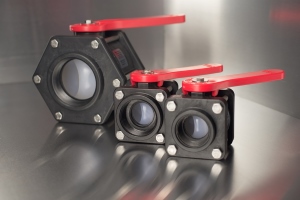 B.R. Innovation has 30 years of creating and manufacturing production-ready products for any industry in the world. If you have a problem, B.R. Innovation can design and fabricate the working solution. B.R. Innovation is an American company that sources our goods from other American producers. We believe in keeping American jobs onshore and our supply chain secure. We produce superior products at competitive prices.

Have a problem? We also design and manufacture creative solutions which is how we developed our flagship product the Nhibitor, a product that saves countless man-hours by eliminating the seizing of coulters on your spray bar.


Member discount code will appear under company logo when logged in