MEMBERS RECEIVE A 20% DISCOUNT ON PURCHASES
(EXCLUDES BUNDLES)
High quality nutrition products from combat veteran owned Bad Dude Co.!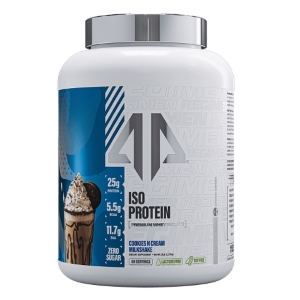 BAD Dude Co is a company and platform built by hard-working Americans for their fellow fitness enthusiasts. Our core values are Faith, Family, Fitness, and Truth. Our goal is to ensure that you have the utmost Trust and Confidence in where you're spending your hard-earned dollars. We vow to treat our customers as family and do our absolute best to provide to highest grade sports nutrition products on the market and welcome open discussion into the topics that matter most.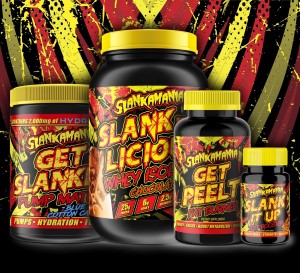 We are a 100% Combat Veteran Owned freedom-loving company that does everything in its power to Buy American Daily, and we promise that every dollar spent with us is a dollar invested into a Small American Business.




Member discount code will appear under company logo when logged in