Battle Brothers Shaving Co.
MEMBERS RECEIVE A 15% DISCOUNT ON ALL PURCHASES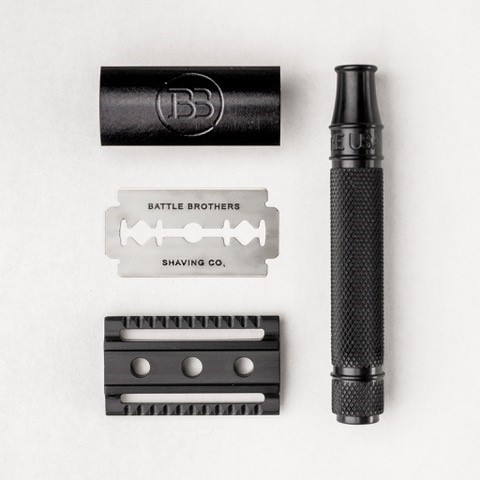 Battle Brothers Shaving Co. creates high-quality men's grooming products with attention to detail to offer the best shaving experience for our customers.

A company for warriors, by warriors. It was born out of brotherhood, service, and quality.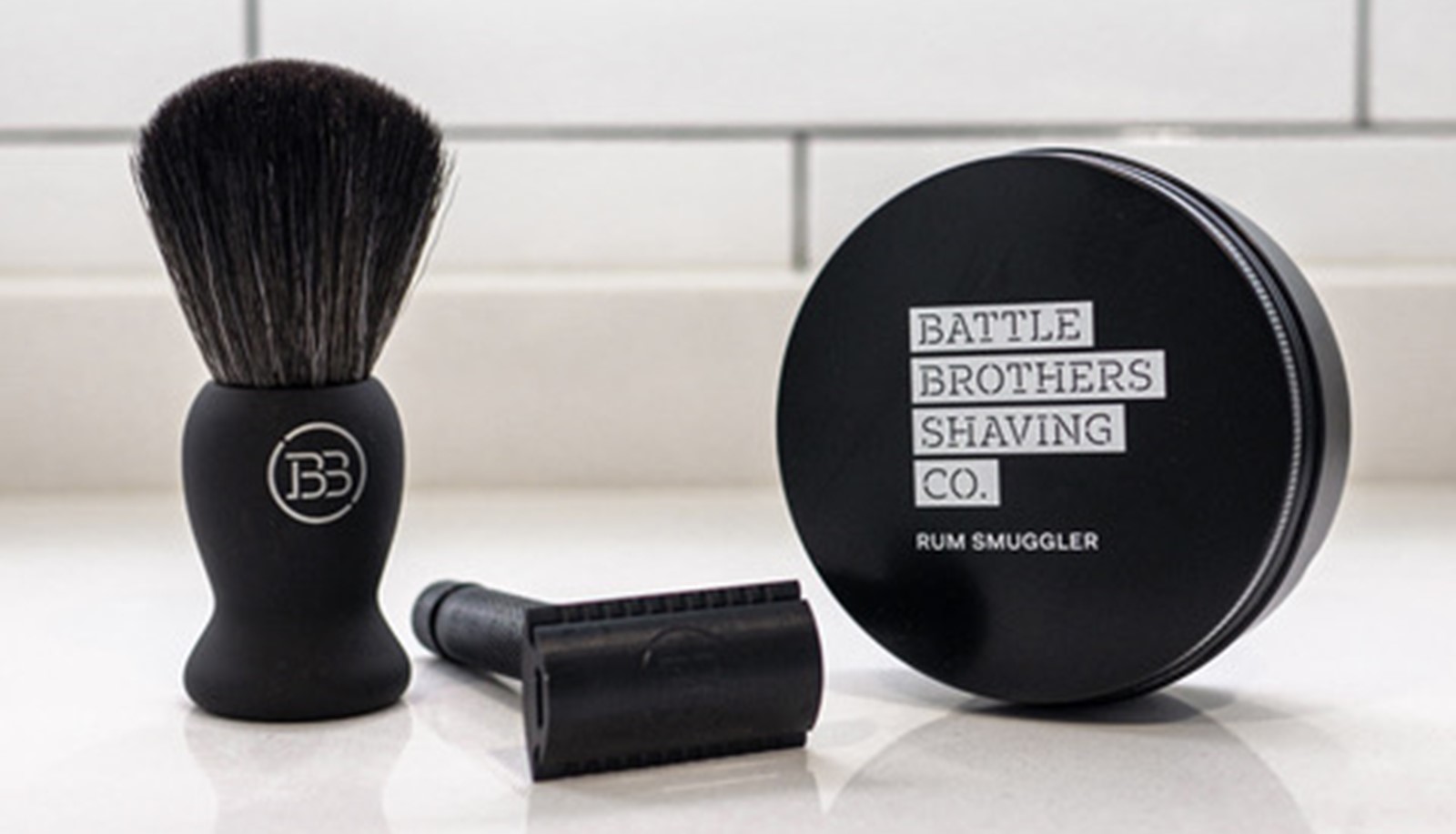 As a professional, you should look and feel your best while performing your best. You should also expect nothing but the finest performance in the tools that you use. Start the day in confidence, with a shave of equal quality.

Keep your friends close, and your shave closer.

Member discount code will appear under company logo when logged in