Bike-O-Vision
MEMBERS RECEIVE A 10% DISCOUNT ON ALL PURCHASES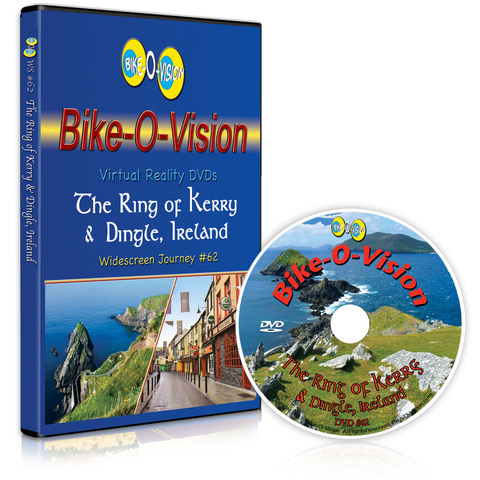 Bike-O-Vision is the #1 name in indoor cycling videos since 2005. The DVDs eliminate the tedium of indoor exercise with videos of the world's most beautiful places while you work out on your indoor cycle, treadmill or elliptical machine. They work in any DVD player (or Blu-Ray player for high definition Blu-Ray Discs) with any TV or projector - no special equipment required!

Just imagine cycling down classic tree-lined roads through vineyards and old villages in the South of France, along steep cliffs overlooking the deep-blue Mediterranean Sea in Spain, or through the towering redwood forests in northern California. Imagine viewing the awesome scenery of the Grand Canyon, Mount Rainier, Yellowstone National Park and the Grand Tetons - virtually every major American national park - and so much more, while you work out! When visiting our website you can also watch previews of each video.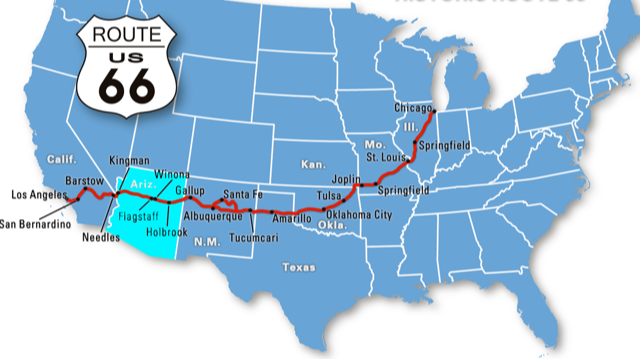 These videos are affordable as singles or in discounted packs and even more so with the Mammoth Nation coupon code. This code gets you the best, exclusive prices possible when combined with the pack discounts of 15-50% off. The medical benefits of indoor cycling such as cardiovascular health, weight loss and mental well-being are proven and well documented. Now doing it can be fun at home and that exercise bike won't be just sitting in the corner collecting dust anymore! Made with pride in the USA.


Member discount code will appear under company logo when logged in