Blue Gator Covers
MEMBERS RECEIVE A 10% DISCOUNT ON ALL PURCHASES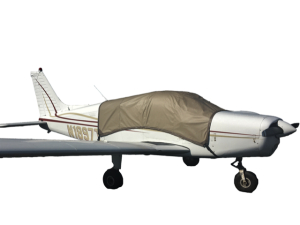 Blue Gator Covers is a family-owned and operated manufacturing company offering the highest quality aircraft covers at affordable prices. Our covers are designed and manufactured in Florida by pilots for pilots. Each has been designed using 3D laser imaging to ensure proper fit and we only use raw materials produced in the U.S.A.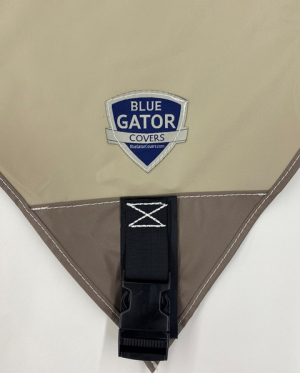 Our waterproof, 7-year, hybrid fabric is 100% lined with microfiber so it is safe to use against sensitive surfaces. It is also coated with a proprietary surface that creates superior UV reflection and cockpit heat reduction of up to 30 degrees over traditional covers. Adjustable, detachable belly straps with padded buckles secures the cover and you high wing owners will enjoy our pilot side Velcro and buckle access that allows entrance to the cockpit without removing the cover. All of our covers are fully customizable for antenna or OAT impediments as needed in the field.

3 standard colors (white, silver and beige) are available and in stock for immediate shipping! Don't wait to protect your investment.


Member discount code will appear under company logo when logged in