Butter Bags
MEMBERS RECEIVE A 15% DISCOUNT ON ALL PURCHASES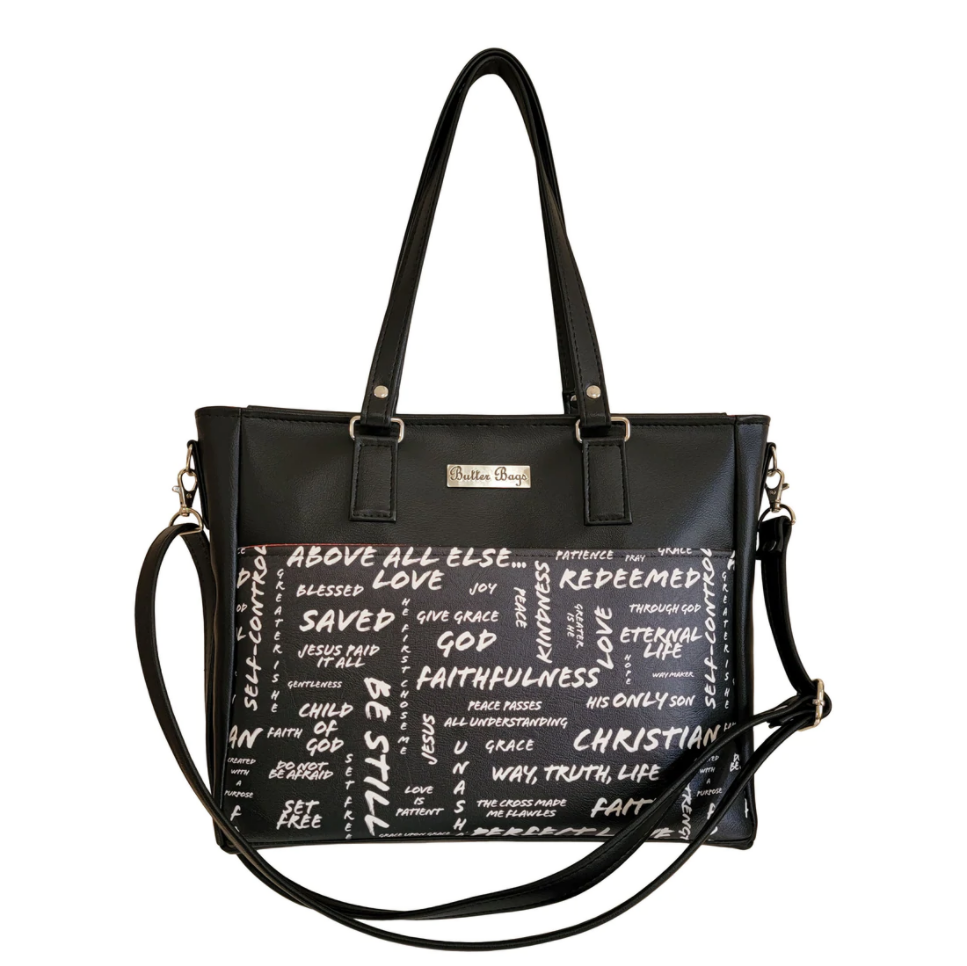 I'm Rebecca - the owner, creator and sewist at Butter Bags. My goal is to deliver THE most unique accessories for women.

I believe in two things: God and that accessories should always stand out in a crowd. I pride myself on quality as well as the uniqueness of each piece I create.

My approach to creating each item sets me apart from the traditional bag maker.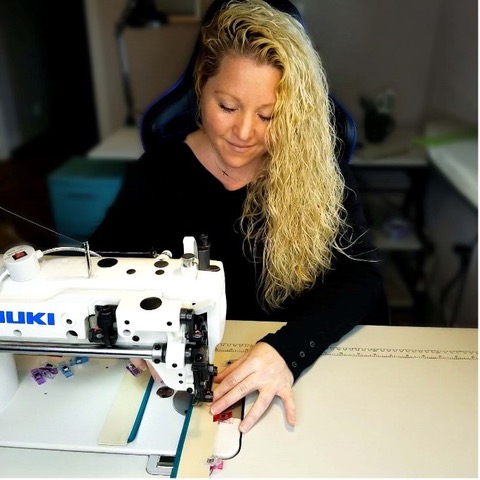 First, I design the artwork that is used for each accessory. Creating my own prints affords me the opportunity to provide a wide variety of designs as well as custom pieces. Then, the artwork is turned into faux leather. The faux leather is expertly stitched together to create a variety of styles (backpacks, wallets, purses).

I am honored to serve the Mammoth Nation community with 15% off all products. Welcome to the Butter Bags family!


Member discount code will appear under company logo when logged in