MEMBERS RECEIVE A 15% DISCOUNT ON ALL PURCHASES
Accessories for your favorite pup and pup owner from Chestnut Ridge Originals!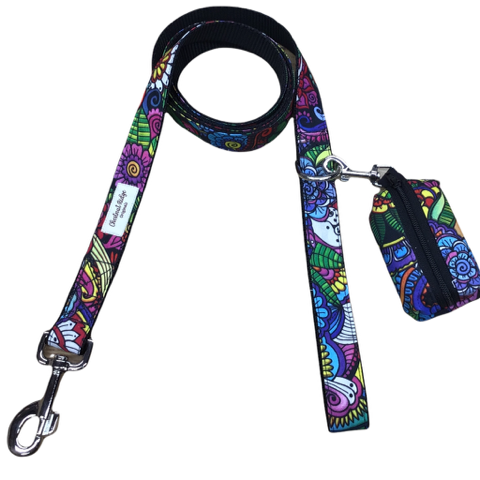 Welcome to Chestnut Ridge Originals, your number one shop for all things that your pampered pup deserves. Pet bandanas, collars, and leashes are just a few of the items available. We even have some items for yourself and babies too. We're dedicated to giving you the very best of accessories with a focus on originality, quality work and customer satisfaction.

Our products are all handmade, here in Saugerties, New York. We use only high quality materials and fabrics, and strive to buy from local dealers whenever possible.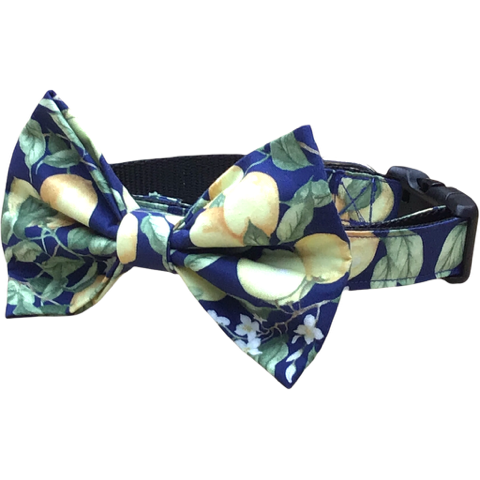 Our goal is to offer customers fairly priced items and give back to hard-working Americans. We are proud to be selling through Mammoth Nation, and offer a 15% discount to members.

We hope you enjoy our products as much as we enjoy offering them to you. If you have any questions or comments, please don't hesitate to contact us.



Member discount code will appear under company logo when logged in