MEMBERS RECEIVE A 10% DISCOUNT ON ALL PURCHASES
Save on pepper spreads and pepper spices and rubs from Chili Dawg's Foods of Fire!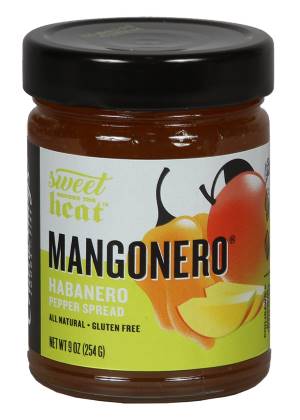 Two brothers, Tim and Shawn, both of whom have a passion for great food with heat, started Chili Dawg's Foods of Fire in 2005. Their very popular Habanero pepper spreads are referred to as "Sweet Before the Heat."


The brothers have created fantastic pepper spreads, twelve in all, and they also have a line of Chili pepper spices/rubs. Innovation is the key to great products, and the company continues to grow because of that focus. Their slogan "We Put the Eat in Heat" explains this focus. Great tasting food and condiments with just the right amount of heat is always their goal. Our all-natural, NON-GMO pepper spreads are great on beef, pork, chicken even fish and can be enjoyed on a variety of desserts or just a spread of cream cheese.



Member discount code will appear under company logo when logged in