MEMBERS RECEIVE A 10% DISCOUNT ON ALL PURCHASES
A playhouse perfect for quiet play during church services, kids love the Church Playhouse!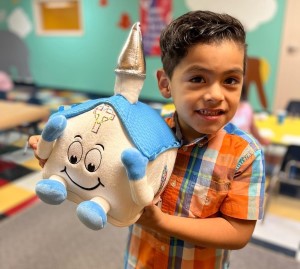 Remember when you played church as a kid?

Catholic or Protestant, you can revisit that experience with your own children or grandchildren.

The Church Playhouse Plush features a roomy zippered compartment for carrying a favorite Bible or rosary to church or mass. The cuddly plush material makes it portable and apt for quiet 'play in the pew.'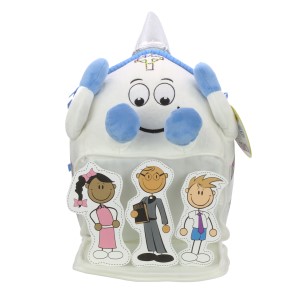 Branded digital cut-outs of churchgoers and Bible characters can be housed in the zipper portion of the Church Playhouse Plush and pulled out for role-playing or teaching a Bible story. Digital PDF playsets are downloadable for print upon purchase and come complete with instructions for labeling and storage.

A perfect gift for kids, grandkids, church teachers, or a parish.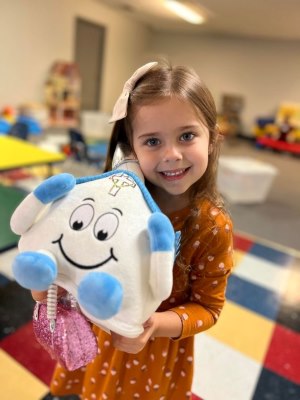 Baby Dedications
Wedding Ring Bearer Pillow
First Communion
Church Nursery Decor
Carry-Along Church Buddy
Birthday, Valentine's Day, Easter
Family Devotions
Children's Sermons
Sunday School, VBS, Children's Church Lesson Introductions
Gift certificates and bundles are available too!
Member discount code will appear under company logo when logged in