MEMBERS RECEIVE A 20% DISCOUNT ON ALL PURCHASES
Outdoor recreational products for your active lifestyle from Cruzen Outdoors!
Welcome to Cruzen Outdoors, a premier creator of outdoor recreational products. With quality and innovation at the forefront of our company, you're sure to find what you need to enhance your outdoor experiences.

Our products have been created by outdoor enthusiasts with years of experience and passion for creating a place where like-minded people can come to shop for some of the best, highest quality products for outdoor activities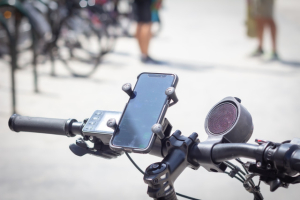 However, what you'll find is that we're not your typical outdoor gear company. In fact, we're just the opposite.

Take a look into the gear we have available and see just how different, yet functional our products really are.


Member discount code will appear under company logo when logged in