MEMBERS RECEIVE 10% OFF ALL PURCHASES OVER $40
Get discounts on a wide selection of cigars and custom humidors from Deployment Cigars!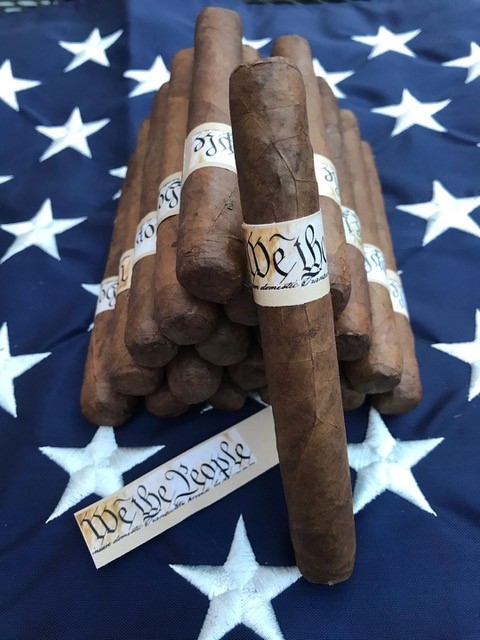 "Honor" is not an unfamiliar term to Deployment Cigars. We are a veteran-owned, community-based business that focuses on the importance of "Paying Forward/Giving Back". Our mission is to not only bring the passion of a great hobby to the world, but to recognize those who have served, currently serve, and will continue to serve in the support and defense of our nation.

Here at Deployment Cigars, we work tirelessly to bring only the best of service to our customers. Each cigar selection brings with it not only an exquisite flavor to enhance your palate, but also the ability to add your own personal customization in the band wrapped around each cigar. In doing so, we are able to promote amazing organizations and charities that serve the veteran and first-response communities.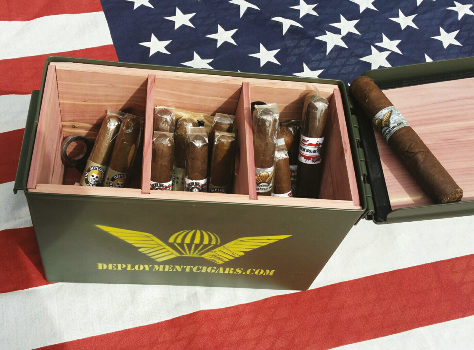 As well, we not only offer cigars but a whole slew of other aficionado products and accessories. Our unique "Ammo Can Humidors" are a Top Seller with many of our customers. Each one is personally engraved and comes in many sizes, depending on the "caliber" of cigars that you wish to present to future guests or store for personal safe-keeping. Our repertoire of ideas will continue to expand, as we love supporting our men and women in uniform.

Thank you for your purchase of our products and please join us in honoring those who serve!


Member discount code will appear under company logo when logged in