MEMBERS RECEIVE A 20% DISCOUNT ON ALL PURCHASES
The highest quality skincare products at an affordable price from Epsalon Skin!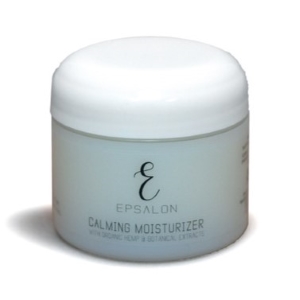 The Epsalon goal is to create natural products that focus on a balance of quality and affordability for all consumers. All Epsalon products are derived from natural sources.

The Epsalon brand was created by two pharmacists with the idea of salon-quality botanical skincare products affordable enough for everyday use.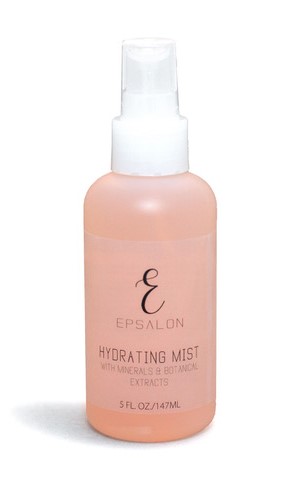 As pharmacists, we are often asked questions by patients about what skincare products they should use. We began our product research and development process with a focus on high concentrations of standardized botanical extracts backed by clinical testing. We include the finest quality, best-performing ingredients in the highest concentrations to obtain the desired skincare results, using only the best naturally-derived ingredients (such as botanical extracts, roots, essential oils, and flowers) combined with naturally occurring carrier agents, peptides, and emulsifiers.

We seek clients and customers that share our focus on quality, performance, and would like to experience the Epsalon difference!


Member discount code will appear under company logo when logged in