Guns Inc.
MEMBERS RECEIVE A 10% DISCOUNT ON ALL PURCHASES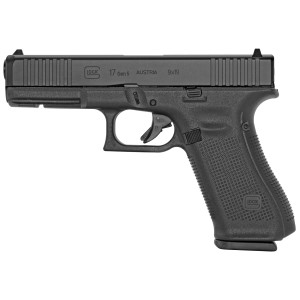 Guns Inc. was established in 2012 with the hope of filling a long-standing void in the firearms industry: the need for a safe, clean, and user-friendly online and in person shopping destination for every type of shooting enthusiast from the first-time buyer to veterans and to law enforcement alike.

At Guns Inc, we proudly champion the Second Amendment community and our local law enforcement agencies. We strive to share our extensive knowledge with each customer, ensuring they depart from our store or complete their online purchase with all their questions addressed.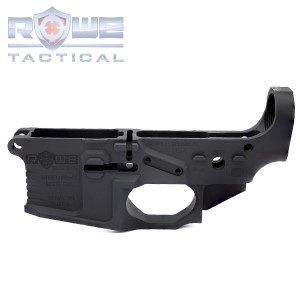 Guns Inc. was designed to give online shoppers the very best buying experience possible by providing them with dynamic search tools, clear images, and a state-of-the-art shopping cart that can process firearms and non-firearms at the same time. We strive to make sure we provide everyone with the same respect and customer service we would like to receive, so if you ever have any issues, questions, comments or concerns please do not hesitate to reach out to our customer service email or phone number. If you are unable to reach us by phone, please use the customer service email as that will always be the fastest response time.

Thank you and we hope to earn your business!


Member discount code will appear under company logo when logged in