Honest Car Payments
MEMBERS RECEIVE UP TO AN AVERAGE OF 15% SAVINGS ON CURRENT CAR PAYMENTS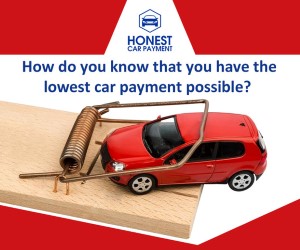 Auto loans are designed to help you spread out the significant upfront cost of a new or used vehicle into comfortable monthly payments. But what can you do when even that monthly payment amount is too high for your budget? Refinancing is available for auto loans, like mortgages, student loans, and other forms of debt.

You may feel stuck with a hefty monthly payment or a high-interest rate, but options are available to find loan terms that better fit you and your family. Honest Car Payment is here to help! We'll refinance your auto loan through our fast, easy, and secure process.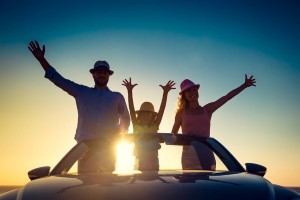 Choosing to refinance your loan rate has many benefits. By setting up new terms, you can shrink those significant monthly payments into something more budget-friendly. You can also create a faster payoff schedule to eliminate one more monthly payment to remember. By negotiating a lower interest rate, you could save hundreds or even thousands of dollars over the life of your vehicle.

You may be wasting thousands of dollars if you have a vehicle loan and have not checked for lower terms and refunds. As a Mammoth Nation member, you will receive up to a 15% discount on all services at Honest Car Payment.


Member discount code will appear under company logo when logged in