MEMBERS RECEIVE A 10% DISCOUNT ON PURCHASES
EXCLUDES SUBSCRIPTIONS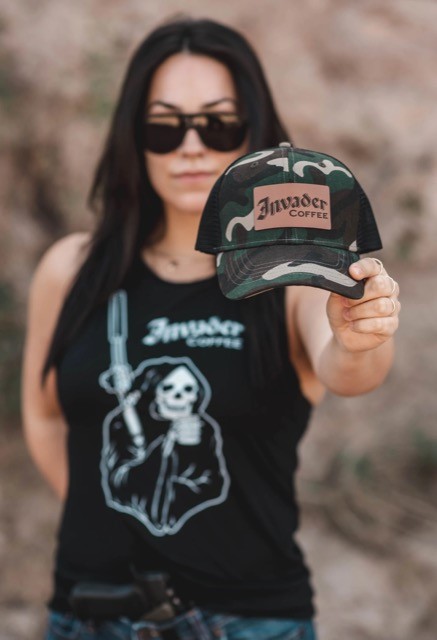 Invader Coffee is an ultra-premium, veteran owned coffee company.

We aim to only serve the highest quality organic, air roasted coffee beans sourced from free trade farms all over the world.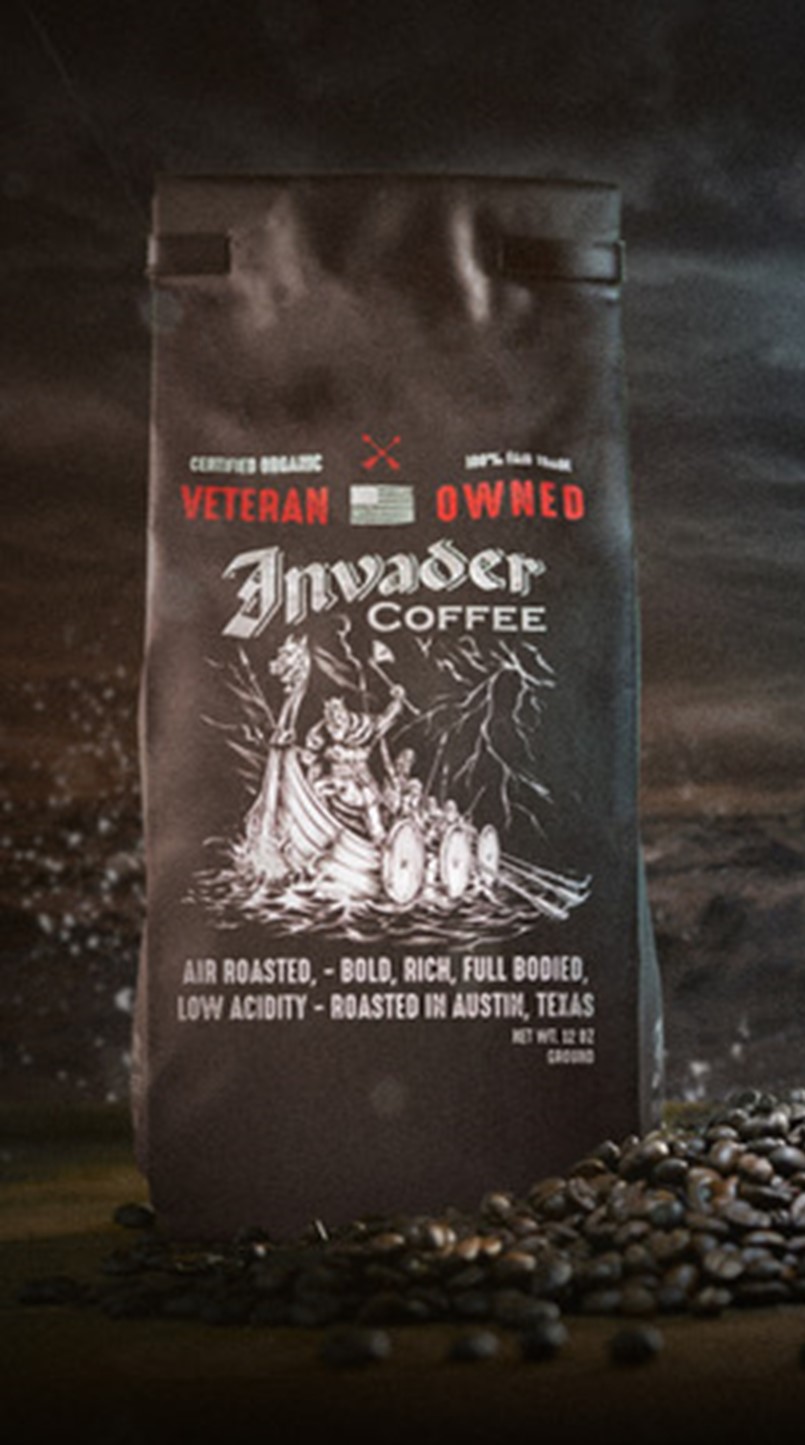 Our small batch roasts range from dark to light, unflavored to flavored, seasonal to year-round, with each bag providing smooth, delicious, low acidity coffee.

At Invader Coffee we believe in quality over quantity which is why once you try our blends you won't go back to the other stuff!



Member discount code will appear under company logo when logged in