JON & MANDY'S TEA COMPANY
MEMBERS RECEIVE A 15% DISCOUNT ON TEA PURCHASES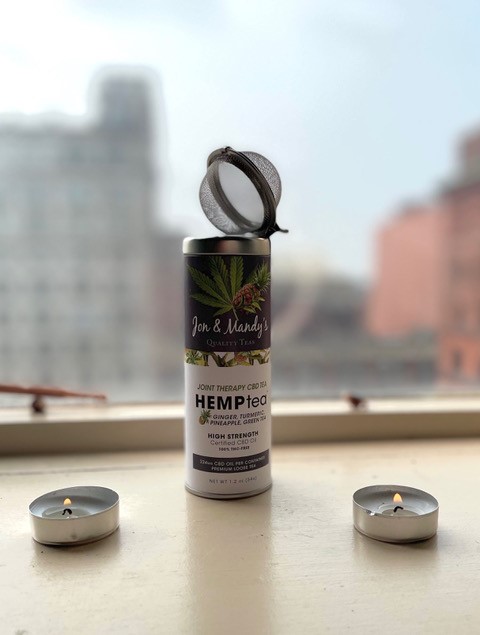 (DISCOUNT DOES NOT INCLUDE ACCESSORIES OR SUBSCRIPTIONS)

We are a small tea company owned and operated by a husband and wife team. We provide our signature teas with a focus on health and wellness.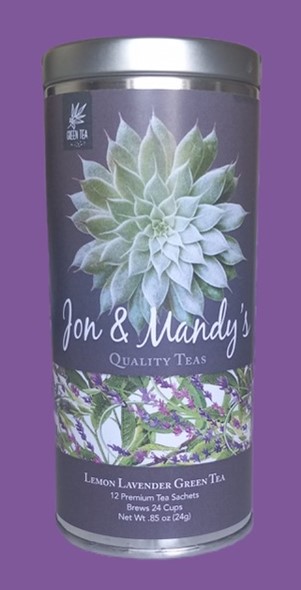 We offer caffeine-free herbal teas in a variety of delicious flavors like Roobios Chai, Chamomile Comfort and Cinnamon Apple. Our green teas contain a light touch of caffeine and come in Asian Cherry, Jasmine Vine and Lemon Lavender. Our newest addition, HEMPTEA™, is a caffeine-free Cannabinoid-Infused (CBD) Loose Tea and is available in Garden Blend and Joint Therapy with Ginger, Turmeric and Pineapple.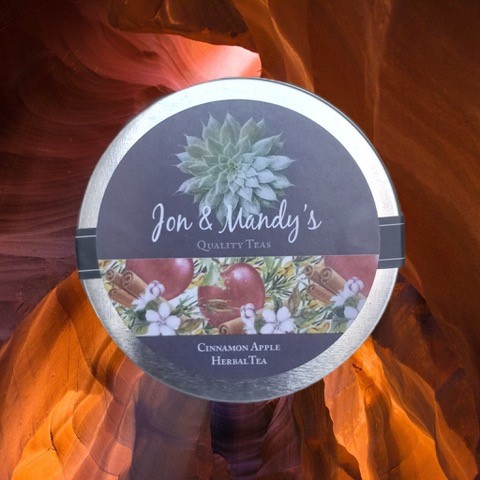 All of our tea is blended and packaged in the USA. We pride ourselves on our love for each other, our customers, our tea and our great country!

Member discount code will appear under the company logo when logged in