Koadon Jewelry
MEMBERS RECEIVE A 15% DISCOUNT ON PURCHASES
(LIMITED TO TWO USES PER CUSTOMER - DISCOUNT EXCLUSIVELY FOR KOADON JEWELRY)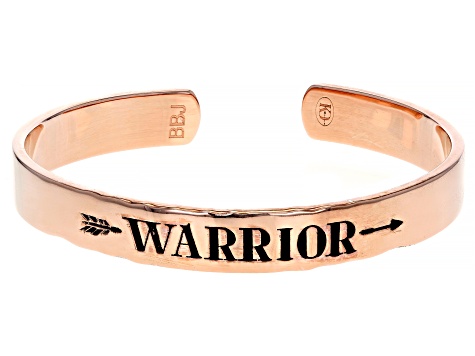 Wear your inner warrior proudly with beautifully unique and uplifting Koadon™ Jewelry. Taking its name from "koa" meaning warrior, and "don" to put on, Koadon represents armor we wear and the shields we raise as we face our own battles each day.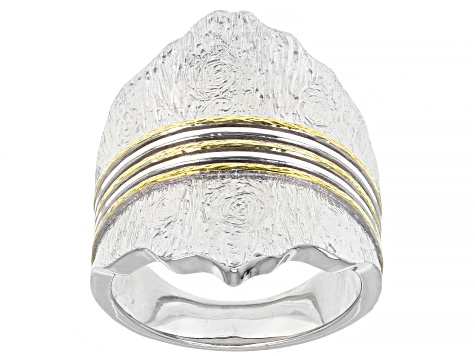 Created by designer and best-selling author Taya Kyle, Executive Director of the Taya and Chris Kyle Foundation, this empowering and personal collection features modern styles and dressy-to-casual looks set in brass, sterling silver, and yellow gold over sterling silver.

Koadon Jewelry reminds us that beauty, faith and strength can be found in our battle scars.


Member discount code will appear under company logo when logged in