MEMBERS RECEIVE A 12% DISCOUNT ON ALL PURCHASES
High quality American made netting for various uses from NETTEXX!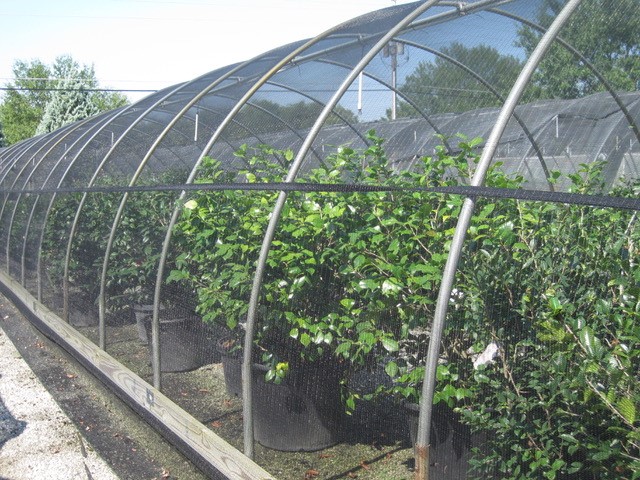 Nettexx is a textile manufacturing company located in Greenville, South Carolina. All of our components and products are made in the USA. We have been making golf nets since 1957 for Commercial Driving Ranges, Golf Courses, Professional Paintball Leagues, Landfills and Nurseries. Now you can have the same professional quality netting at the convenience of your home.

Our Shade Cloth is used to block out certain percentages of sunlight and UV exposure. Mostly used in greenhouses as shade fabric, as windscreens, leaf drag nets or even sandblasting. No more waiting for custom sizing! We use a proprietary loc-stitch knitting which allows you to cut our nets to the exact size needed, and the ends of the netting will not come unraveled. This eliminates the need for tape and grommets. Simply attach the heavy duty edge directly to your structure.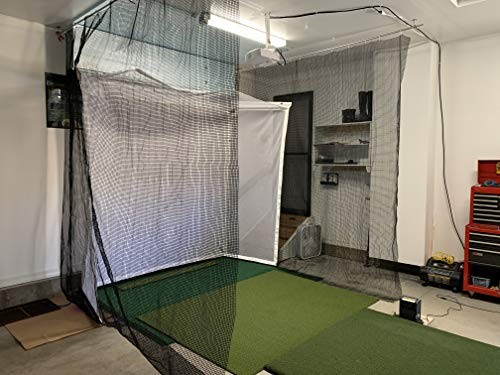 » High Impact Netting designed to withstand constant aggressive hits at close range as a baffle and won't discolor sporting balls which is perfect for a DIY Golf Cage at home.

» Bird netting that is best used for flight pens, aviaries, fish hatcheries and farms and stock feed lots.

» Golf Barrier Netting for houses on golf courses to stop balls from flying in your yard.
Member discount code will appear under company logo when logged in