Nordic Coffee Company
MEMBERS RECEIVE A 15% DISCOUNT ON ALL PURCHASES
We are an Alaskan family-owned and operated Artisan Coffee Roastery in the last frontier, located on Baranof island in Sitka, Alaska. We live off-grid on a remote island in Southeast Alaska near Sitka. We are small-town people and believe it is absolutely essential to build and maintain trust with our customers. Nordic Coffee began when we started roasting coffee because we wanted to drink better coffee, and as it turned out, a lot of people wanted to drink better coffee as well. Coffee roasting is both a science and an art, and we are committed to providing outstanding gourmet coffee with delicious flavor profiles in our coffee selections. Our commitment proves itself in the cup.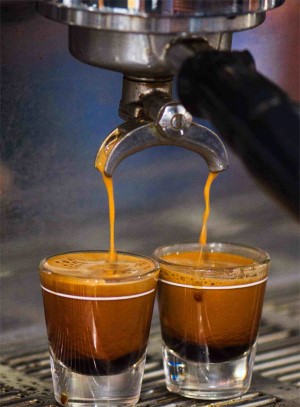 Because great coffee doesn't just happen, we give great consideration to the selection of specialty-grade coffee from crops that are sustainably grown at high altitudes in the shade. We import some of the finest coffees in the world. Always 100% Arabica Specialty Grade Coffee. We also specialize in Scandinavian or Nordic Roast. Our Coffee is roasted, packaged, and shipped on the day we receive your order or the following day if the order is received after 12:00 PM our time. We vacuum seal our coffees which greatly limits oxidation and flavor loss. We offer organic, single origins, and our specialty blends in several sizes.

10% of our proceeds are donated to the Gary Sinise Foundation – RISE (Restoring Independence Supporting Empowerment) to help support the needs of our service men and women, veterans, first responders, and their families.



Member discount code will appear under company logo when logged in