MEMBERS RECEIVE A 13% DISCOUNT ON ALL PURCHASES
Handcrafted beard and skin care products, accessories, and apparrel from veteran-owned Omega Beard Company!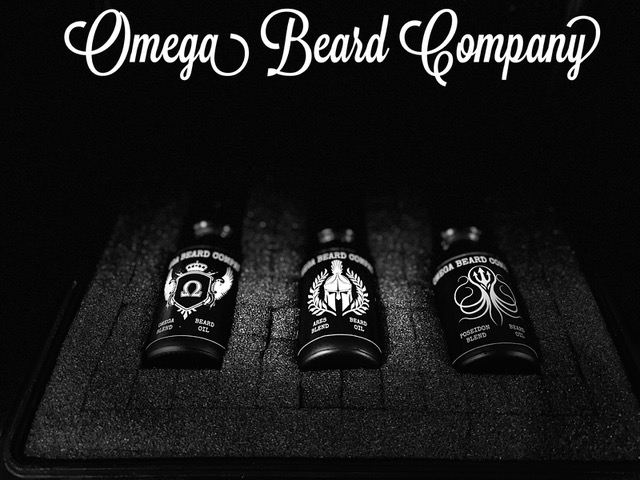 At Omega Beard Company, we're passionate about making premium products at an affordable price. Since 2018, we've provided a high-quality service to all of our clients and as we grow, our commitment to your needs remains the key driving force behind our focus.

Joining the Army in 2011, with 10 years of experience working with Special Operations, joint branches of service, and government entities, I want to bring that dedication to the guys that served, supported or just anyone that loves products made in the USA by Veterans.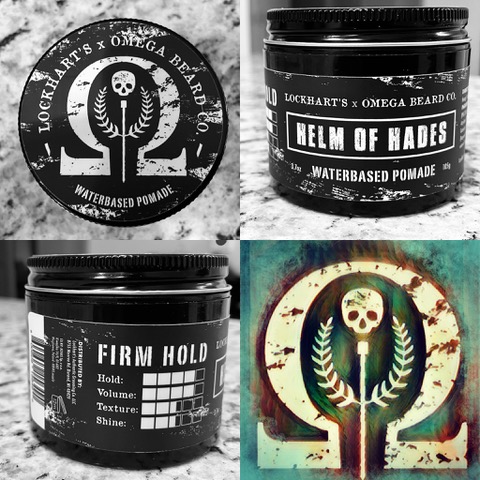 With an education in Health Sciences and Biology, as well as currently earning a Master's in Public Health, you can rest assured that you will be getting the best product without any doubts. We're proud to use only natural oils and essential oils without fillers or chemicals that would cause irritation. We don't need day and night oils because we make our oil to do it all without any gimmicks and unlike other brands, it will last all day.

Our products use organic natural oils and crafted here in the United States. We provide high quality products for all your beard and hair needs from handcrafted oils and balms to combs and apparel. We contribute 5% of sales to a different charity every month. These charities range from children's Charities, cancer research, or hospitals. Your purchase makes a difference. We also hold giveaways and raffles to show our appreciation of our patrons.


Member discount code will appear under company logo when logged in