Rapid Power Boxes
MEMBERS RECEIVE A 8% DISCOUNT ON ALL PURCHASES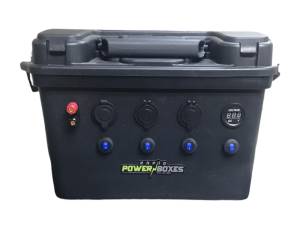 Rapid Power Boxes, LLC is your premier portable power and 3D printing source for all of your outdoor, firearm, and ice fishing accessory needs. RPB was founded in January 2021 by a college student at South Dakota School of Mines & Technology. Our company set out to provide a different kind of power box; one that was on the cutting edge of technology and available at an accessible price point. After our power box production was in full swing, our 3D printing department was born. We print firearm and ice fishing accessories for outdoor enthusiasts worldwide! So whether you're taking one of our power boxes or 3D printed parts out on your next adventure, or using at home in case of a power outage, you can have peace of mind that our products are made to exceed your needs!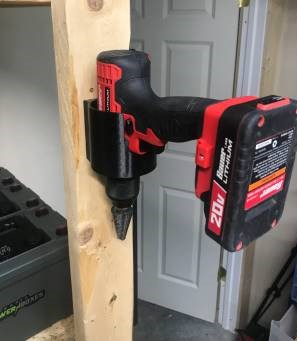 Our power box lineup includes The Mini Box, The Original Box, The Turbo Box, & The Party Box. With each box having its own special features and accommodations, you are sure to find the perfect box for your specific needs.

Our most popular 3D printed items include our ice fishing glow cups, universal single & double stack speed loaders, and drill battery accessories.

With all our manufacturing and labor located right here in the USA, we are proud to serve our customers with the personal service you've come to expect from our trained electronic specialists. We'll help you decide on the items for your specific needs, so give us a call today or check out our website.


Member discount code will appear under company logo when logged in