MEMBERS RECEIVE A 12% DISCOUNT ON ALL PURCHASES
Unique Jewelry and accessories made from spent brass casings by Red Glare Bullet Creations!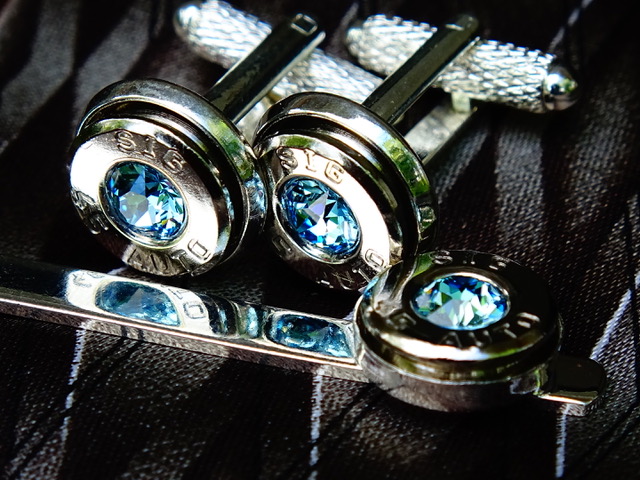 Red Glare Bullet Creations is the crossroads of target shooting and art.

We take our once fired brass and turn it into jewelry and unique accessories. Whether you want to dress for a range shoot a black tie event or anything in-between, we have you covered. Using components and materials of the highest quality each case is hand inspected before production.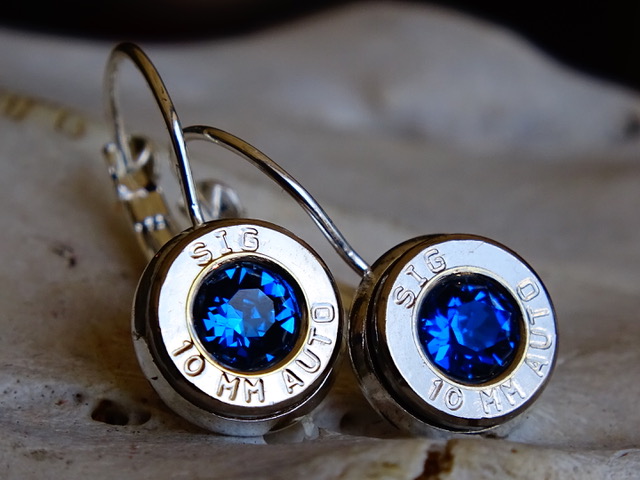 Red Glare Bullet Creations was founded by Steven Kemper and Michael Feustel, both U.S. Marine veterans. It all started with Steve having a passion for target shooting, and reloading spent bullet cases. Combining this hobby with creativity and a pursuit of the American dream, Red Glare Bullet Creations was born in the summer of 2019. Steve would then invite his Godfather Mike to be his partner in business. Since that time they have designed a large selection of high quality products and accessories all hand made in their shop.

Red Glare is in touch with local businesses and charities donating products for good causes especially in the veteran based community. We stand together with these businesses and charities to pursue a better America, and stronger community.


Member discount code will appear under company logo when logged in