Relentless Liberty
MEMBERS RECEIVE A 10% DISCOUNT ON ALL PURCHASES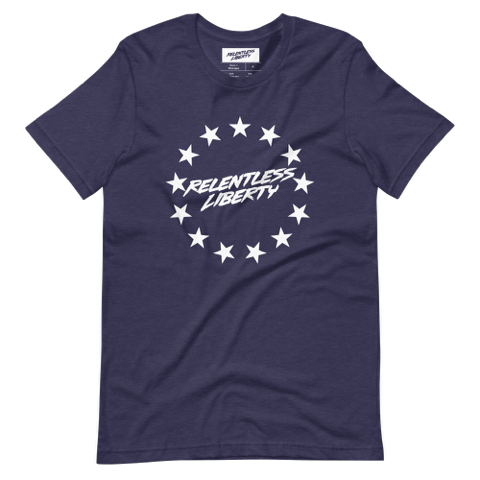 Over the last two years we have been deeply troubled by the direction of our country. I found myself wondering how I could make an impact. It didn't hit me until I was faced with the prospect of losing my livelihood due to the vaccine mandate and the heavy handed government restrictions coming out of Washington. No more would I sit on the sidelines and watch our liberties fade away. This is why I started Relentless Liberty.

We are an unapologetically patriotic company that stands for the natural rights of the individual given to us by God. We revere our founders and the ideals they stood for. We believe the Declaration of Independence set out our countries principles and that the Constitution enforces those ideals through a limited Democratic Republic. Lastly, we believe that the Bill of Rights is our last line of defense to Tyranny.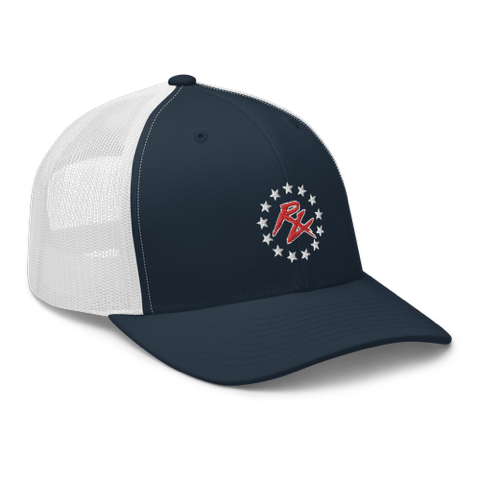 On these principles, our company won't budge. We call it "Relentless Liberty".

We strive every day to provide our customers high quality apparel, outstanding customer service, and most importantly apparel they can wear proudly as an American.

We are a new company and just getting started, but with growth and the support of the patriotic members of Mammoth Nation we plan to use our company as a platform to expand liberty and to restore our constitution.



Member discount code will appear under company logo when logged in