MEMBERS RECEIVE A 15% DISCOUNT ON ALL PURCHASES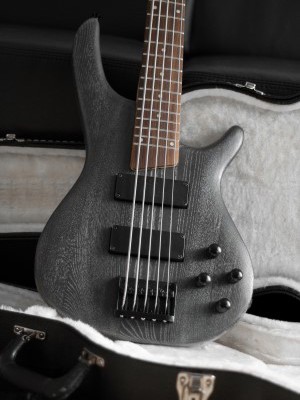 Robert Armand sells musical instrument strings and accessories as well as Robert Armand branded merchandise. We're adding new products all the time.

Robert Armand has a deep passion for all Americana styles of music, from Country, Folk, Rock, and Blues… We know you're in the right space to relax and unwind when you're playing your favorite instrument. But there's nothing like playing your instrument with a fresh set of strings.

Let us help you keep your string instrument sounding its best.

All orders over $35 include free shipping in the U.S.




Member discount code will appear under company logo when logged in