MEMBERS RECEIVE A 10% DISCOUNT ON PURCHASES
High quality apparel for the true patriot from Rogue American Apparel!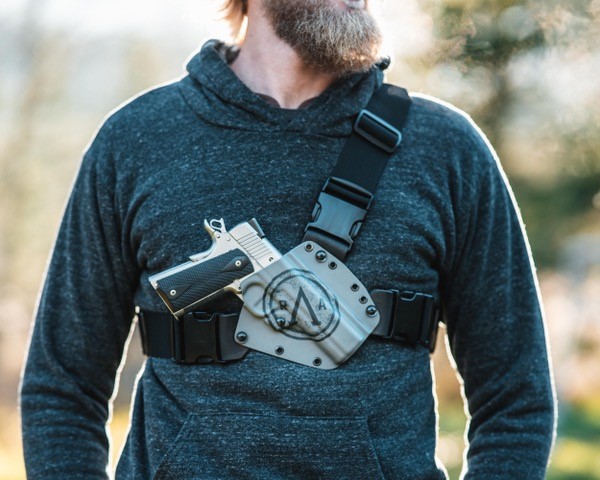 Rogue American Apparel is a veteran owned lifestyle brand of clothing and accessories catering to elite military, high threat security professionals, law enforcement, extreme sports communities, and those who believe in freedom and the American Spirit.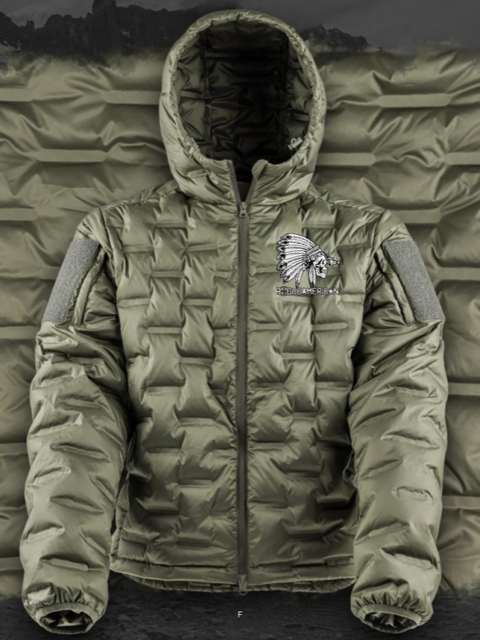 Rogue American Apparel is a brand that STANDS FOR SOMETHING, a brand for the underdog, the fighter in life who walks their own path, for those driven by discipline, hard work, and dedication to their goals and desires.

Our designs are directly inspired by the laws and history of past warrior cultures.

Rogue American Apparel represents a mindset, creed, honor, courage, family, giving, growing, discipline and standing shield for what is RIGHT.


Member discount code will appear under company logo when logged in