Sawtooth Cargo Carriers
MEMBERS RECEIVE A $300 DISCOUNT ON PURCHASES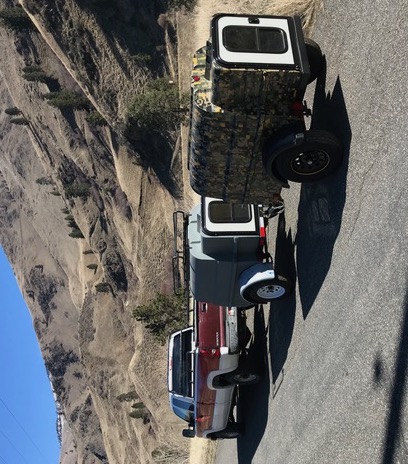 Cargo Carriers that fit your lifestyle!

The Sawtooth Cargo Carrier is the lightest single axle cargo trailer built in America today weighing in at just 400 pounds. Our patented High Density Polyethylene body is dent and UV resistant with a rectangular steel frame. The axle is rated at 2000 pounds and ground clearance is 12" and can be modified to allow for more clearance. The interior dimensions are 48" wide x 40" high x 72" in length. Our custom door is air tight and has a double lock latch. The wheels and tires are covered by a powder coated steel fender with waterproof LED tail lights.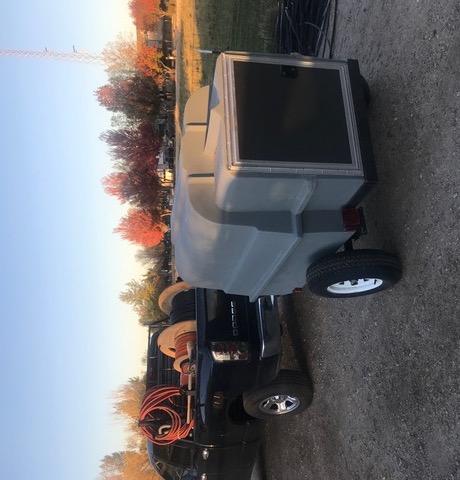 This is one tough and versatile cargo trailer that can be towed by any truck, car (including compacts), UTV, ATV or Tryke. Additionally, our base model is being used as the platform to convert into a "tiny camper" with a few modifications.

Whether it's off-roading among the Sawtooths, delivering presents to Grandma's house or seeking adventure in the mountains we have the most versatile, indestructible, lightweight American Made Cargo Trailer available today.



Member discount code will appear under company logo when logged in