Silver Concho Vineyards
MEMBERS RECEIVE A 15% DISCOUNT ON ALL PURCHASES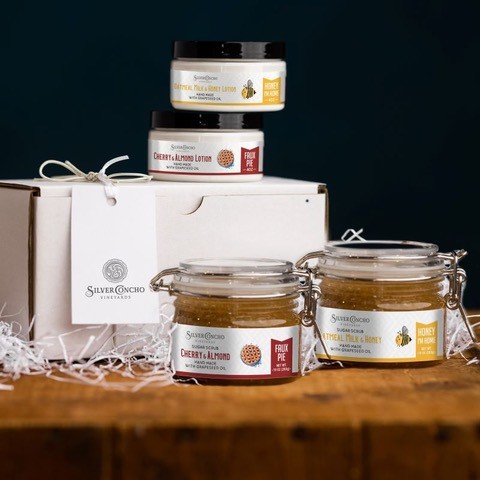 We invite you to discover the vineyard's secret to beautiful skin - Natural LOTION, BODY SCRUB, & BEARD BALM handmade with GRAPESEED OIL.

A veteran owned and family operated farm in the heart of the Hualapai Valley of Arizona.

Our passion is working the land and we take deep pride in crafting artisan bath and body products formulated with the awesome properties of skin loving Grapeseed Oil.

All those wine grapes worked so hard to produce your favorite chardonnay or cabernet. You would think they gave their all. But wait! There's more.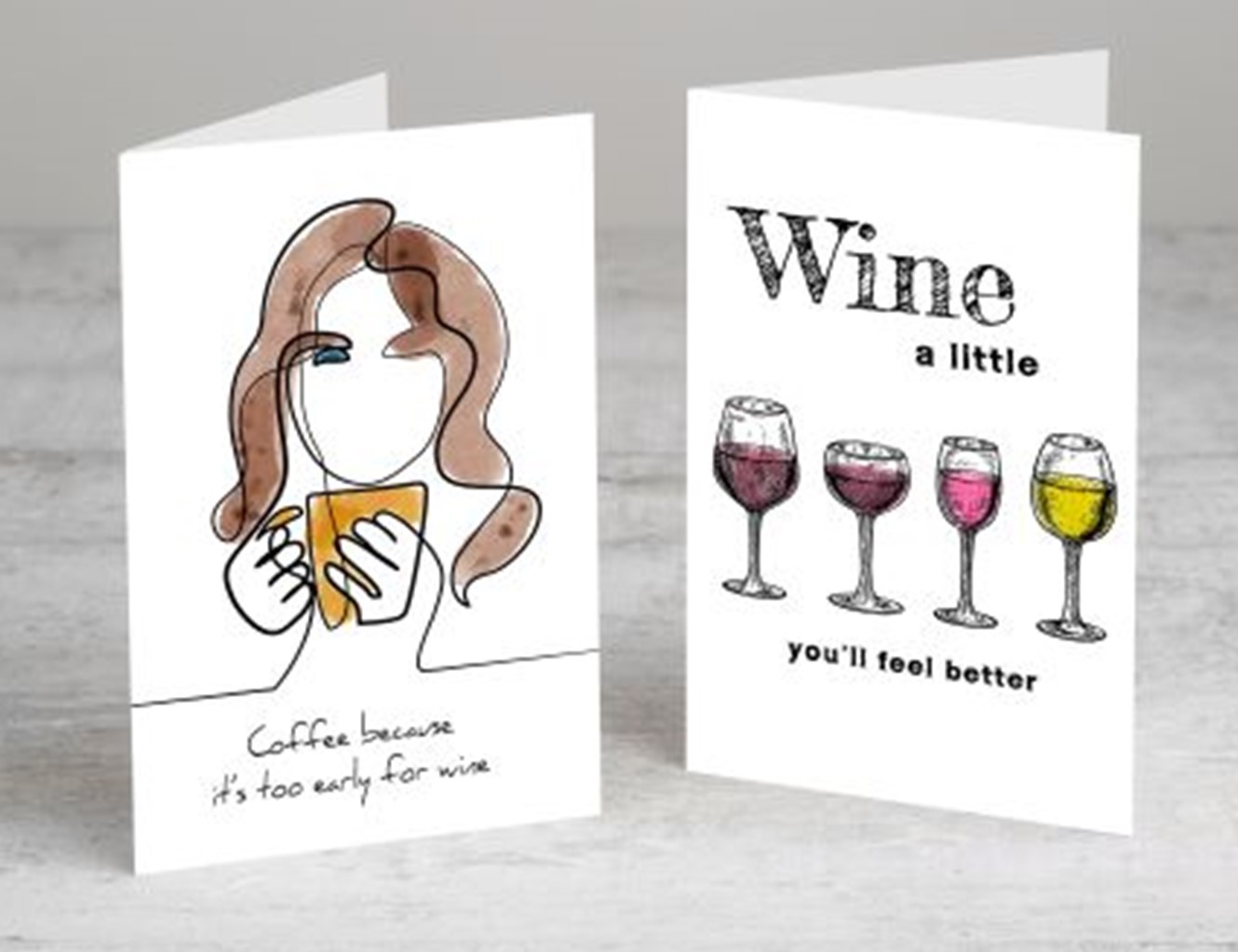 After the wine crush, a golden elixir is then extracted from those tiny little seeds. For the shy and demure grapeseed it's time to uncork and celebrate your starring role. And, we're delighted to shine the spotlight on this blockbuster ingredient.



Member discount code will appear under company logo when logged in