SURVIVAL SUPPLY HOUSE
MEMBERS RECEIVE A 12% DISCOUNT AND FREE SHIPPING ON ALL PURCHASES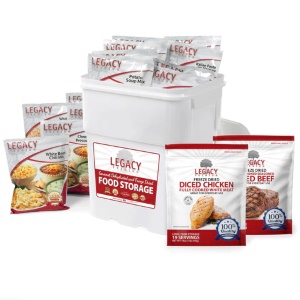 The founder and owner of Survival Supply House, US Marine combat veteran Chuck Trautman, is concerned that most Americans are unprepared for natural or man-initiated disasters.

Survival Supply House is an online retailer that specializes in selling survival and emergency preparedness goods. They offer a wide range of products that can be used in emergency situations including food, water storage, first aid supplies and much more. Their products are designed to help individuals and families prepare for natural disasters, power outages, and other emergency conditions that may come their way.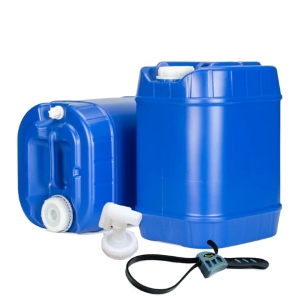 Their freeze-dried 25-year shelf-life food is also popular with hikers and campers. It's lightweight and easy to prepare which makes it a hit!

The website is easy to navigate and features a user-friendly interface. Customers can easily browse through various product categories. Each product is accompanied by a detailed description and images to help customers make informed purchasing decisions.

The company also provides excellent customer service with a knowledgeable and friendly support team. They are available to help you order the correct goods for you and your family's circumstances.


Member discount code will appear under company logo when logged in