T-Tracs®
MEMBERS RECEIVE A 20% DISCOUNT ON ALL PURCHASES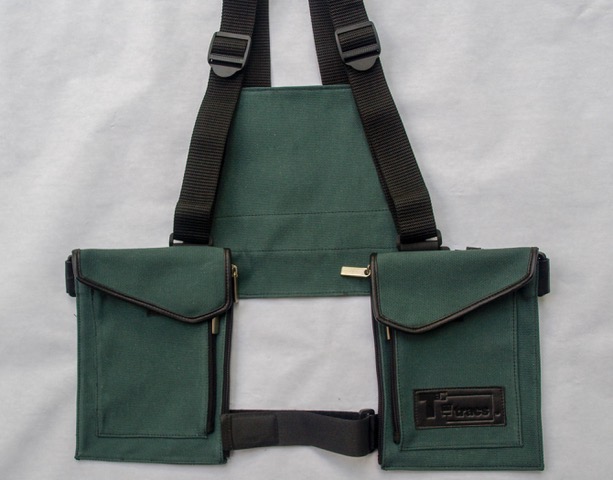 T-tracs® is the world's one-of-a-kind multi-functional anti-theft body holster/vest that organizes your electronics, charger, and personal possessions 24/7. Our patent design allows you to charge your electronics while holding your belongings safe, secure, and accessible.


Comfort, Style, Security, and Accessibility

Your travel companion you can depend on for your electronics and personal possessions. Slide into the anti-theft communication station of the future! That snuggles your body with comfort and style.





Member discount code will appear under company logo when logged in