Tactical Guruz
MEMBERS RECEIVE A 6% DISCOUNT ON PURCHASES OVER $100
(EXCLUDES SEMI-AUTOMATIC HANDGUNS, RIFLES AND SHOTGUNS AND CAN NOT BE COMBINED WITH OTHER OFFERS OR USED ON DISCOUNTED ITEMS)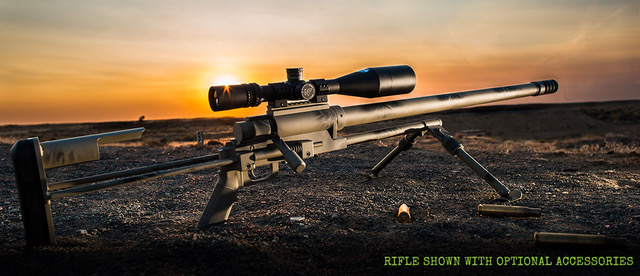 Tactical Guruz is a privately held business of individuals with various backgrounds and experience in the firearms industry. Our one common thread is the love of all things related to Tactical gear and the specific tools to support your primary mission - to get the job done. While we may not necessarily have military of law enforcement backgrounds, we do however, share the same passion and drive to serve our customers' needs and support their purchasing decisions to find the right gear that will get the job done.

Because we serve a wide range of customers, we want you to feel like you can ask us any question without feeling anxious or intimidated. If we don't immediately know the answer, we'll get it for you. We would like to make your purchasing experience as uncomplicated of a process as possible.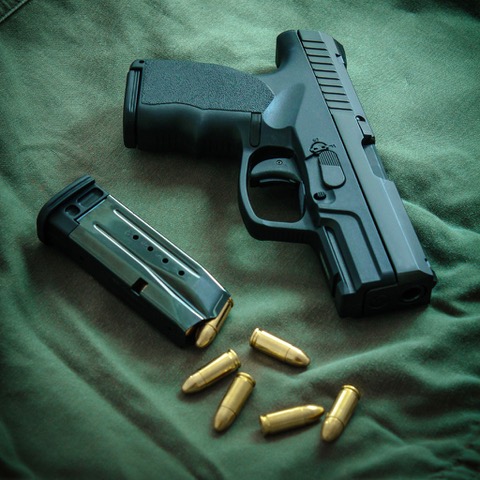 Ultimately, our hope is to create a community of professional operators and enthusiasts who can share their experiences and knowledge on our blog with those who are just getting started. Remember, everyone was a "nubie" at one point and we can all relate to how that feels. Through experience and knowledge transfer, those "nubies" are now the expert operators in the tactical space and their valuable experience and opinions can help guide our decisions as we look for specific tools to make our jobs less tenuous.

Whether an expert in the field, or first-time buyer we treat each of our customers with the same amount of courtesy, respect, and attention to provide to you the right solution for your next event, outing, or competition.


Member discount code will appear under company logo when logged in