MEMBERS RECEIVE A 15% DISCOUNT ON THE PIT BUDDY
Compact, portable, and completely made in America, The Pit Buddy!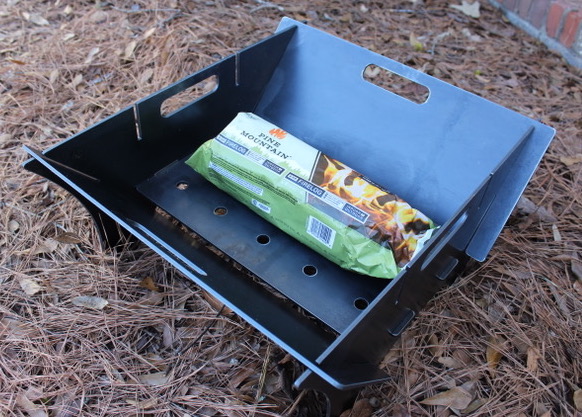 The Pit Buddy is the perfect fire pit for tailgating, camping, beach trips, hunting, fishing and suburban living.

It assembles and disassembles in under a minute for easy storage and transporting.

The Pit Buddy is the perfect compact design for a single fire log and it is constructed with heavy duty 3/16 inch steel - which is twice as thick as cheaply built imported units.

It weighs 45 pounds and measures 24" x 14" x 1.5" when disassembled.

Proudly made in the USA!



Member discount code will appear under company logo when logged in