MEMBERS RECEIVE A 20% DISCOUNT ON ALL PURCHASES
Patriotic flags, apparel, and accessories from the Pledge Project!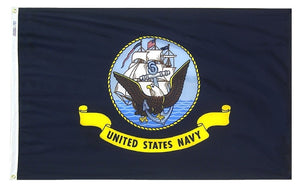 The Pledge Project is a family-owned business founded on a mission: To promote patriotism and unite America by defining what we all have in common – our great nation and our Flag. We honor our Constitution and the liberties it grants all Americans. We salute our military, law enforcement and first responders who keep it all safe. Our Board of Advisors includes Marines and retired NYPD officers, among others. We are currently working on the Pledge Project Foundation with a goal of donating a portion of profits to supporting civic charities across the country.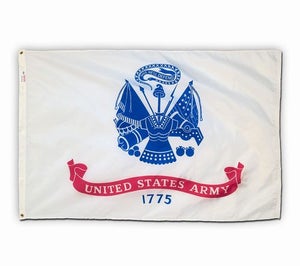 Our American flags are 100% made in the USA by none other than Valley Forge Flags! Established in 1882, Valley Forge Flags is a highly respected partner with the most vivid, beautiful and durable flags on the market. The Pledge Project is a known Certified Retailer by the Flag Manufacturer of America Association. In addition to our incredible flags, we offer an ever-growing variety of exclusive patriotic mugs, clothing, home goods and accessories that are all designed, printed and embroidered in the USA.

God Bless America!


Member discount code will be revealed under company logo when logged in