Tom's Wild Products
MEMBERS RECEIVE A 12 % DISCOUNT ON PURCHASES OF 2 OR MORE ITEMS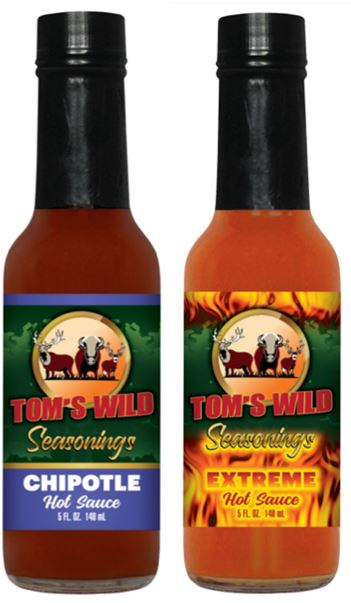 Tom's Wild Products began as a home based business selling premium wild game jerky and has grown into a line of gourmet rubs, hot sauces, salsas and barbecue sauce under the banner, Tom's Wild Seasonings. Growing up in a military family, I learned early in life about patriotism, a love of God and country, freedom and that doing the right thing would always pay off in the end.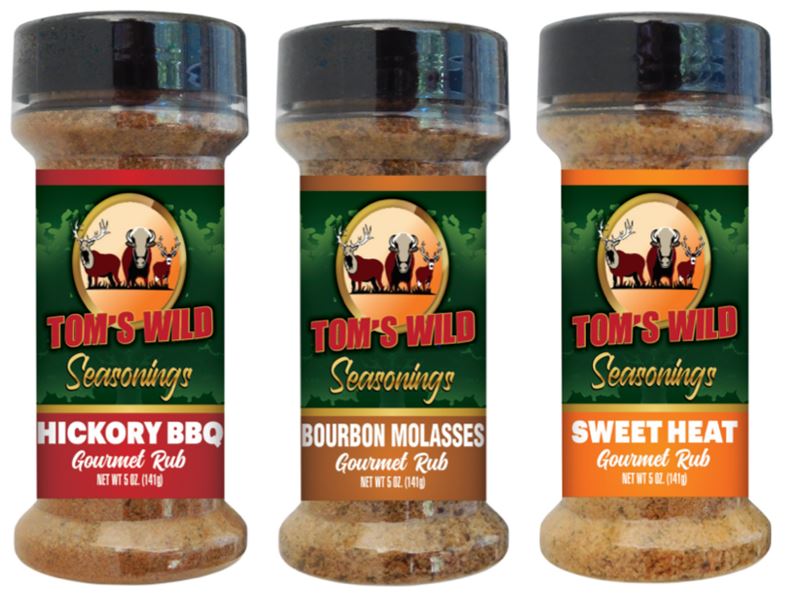 Our products are produced in a fully inspected facility with the highest standards for freshness, quality and food safety. Our wild game jerky, Venison, Elk, Buffalo and Wild Boar are all farm raised and our gourmet rubs, seasonings, sauces and jerky are all made right in the USA.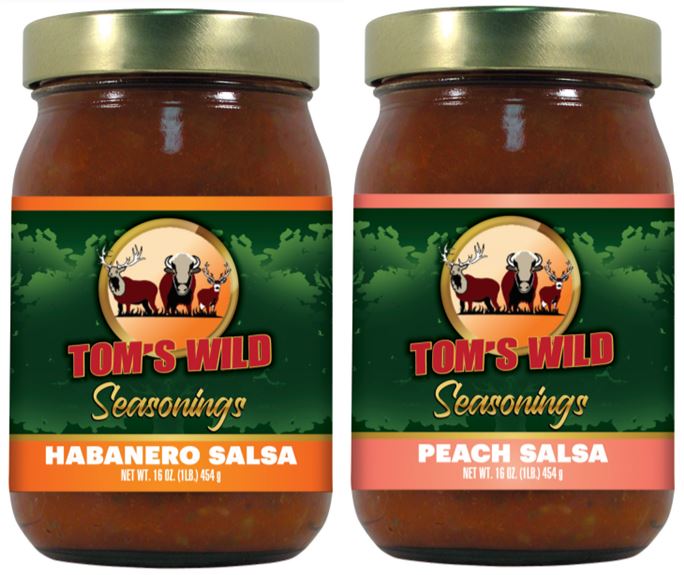 We appreciate the women and men in uniform and a portion of our sales are donated to charities who support military, first responders and their families.

Tom's Wild Seasonings would like to thank you in advance for taking time to check us out and we hope to hear from you soon.


Member discount code will appear under company logo when logged in