TopperZ
MEMBERS RECEIVE A 18% DISCOUNT ON ALL PURCHASES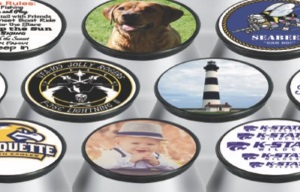 TopperZ is a lid that helps keep your unfinished beverages carbonated, clean, sanitary, and bug-free. Our lids fit on top of standard 2.25" cans. TopperZ is the perfect solution for retaining the quality and cleanliness of your favorite unfinished beverage. Whether you are enjoying outdoor activities or storing your open beverage can in a cooler or the refrigerator, a topper lid will: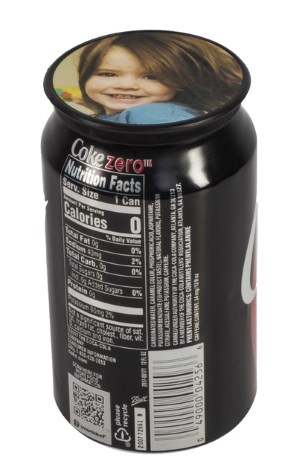 Maintain freshness for several hours
Keeps coolers clean from accidental spills
Keep the bugs out
Keep your drink sanitary
Avoid waste of partial cans
Eliminate refrigerator odors
We have over 1,000 high-quality images to choose from or submit your own design or image (minimum 300 DPI, JPEG, or PDF files only) at no extra charge. Small quantity orders are welcome. Most orders under 100 stickers will be turned around in 24-48 hours. We also offer a wide variety of sizes and shapes of stickers, such as: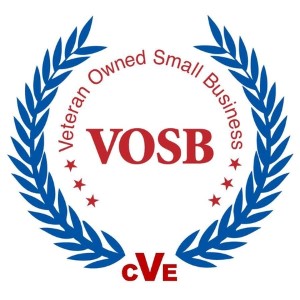 Circles (2.25", 3", 4.5", 5.5") and ovals (3x5", 4x5", 5x7")

Full sheet or single images
6 images up to 80 images per sheet
Check out all of our designs and options.





Member discount code will appear under company logo when logged in