MEMBERS RECEIVE A 18% DISCOUNT ON ALL PURCHASES
High quality drink toppers to keep drinks fresh and clean from TopperZ!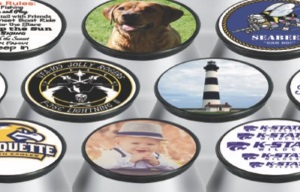 With over 1,000 images and 60+ categories to choose from, we're sure you'll find a sticker that'll work for you.

Whether it's political, sarcasm, military, gnomes, Calvin, national monuments, your favorite pet, quotes, etc., we have you covered. If you can't find a design you like and have your own design, download it, and we'll take it from there at no extra charge! Also, feel free to modify any of our designs.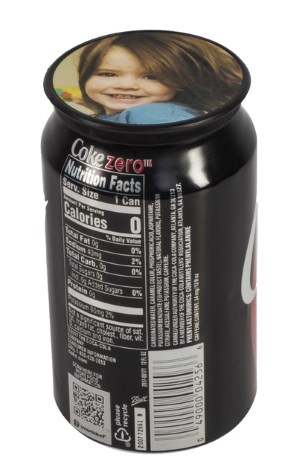 Our pricing is based on small orders (our specialty), so any orders with more than 20 stickers call for special volume pricing.

Sticker Sizes
Circle: 2.25", 3.0", 4.5", 5.5"
Oval: 3x5", 4x6", 5x7"
Rectangle: 3x5", 3x7", 3x11"
Sheet: 4, 8, 9, 12, 20, 48, 80 labels/sheet
Other sizes are available; please call for availability.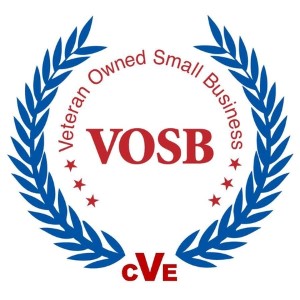 And don't forget our flagship product, TopperZ! Use any 2.25" sticker design to personalize your lid. TopperZ will:
Maintain quality and freshness
Keep bugs out
Keep your drink sanitary
Eliminate refrigerator odors
Check out all of our designs and options.


Member discount code will appear under company logo when logged in