MEMBERS RECEIVE 15% DISCOUNT ON PURCHASES
(EXCLUDES ALL ORIGINAL CANVAS, ORIGINAL SKETCHES, AND HAND EMBELLISHED CANVAS)
God is the Great Artist. He takes our broken pieces and makes masterpieces. Using the gifts He has given me, I create art that serves as both an expression of worship and an encouragement to others as they walk in faith. With each piece I create, I hope to bridge the gap between Creator and creation, and tell the beautiful story of God's faithfulness. From acrylic paintings to charcoal sketches, my art tells a story, and it comes from my deepest beliefs and values.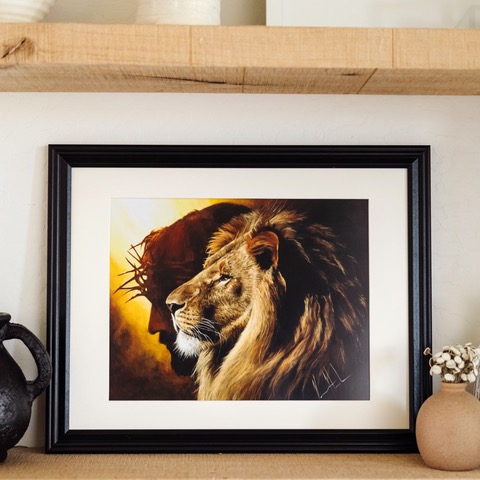 These are truths I wish to share with the world in a unique way that needs no words to relay it. My hope is that through my art, I can help others encounter God and feel His love and passion for His people.

My heart is to share with others the connection I experience with the Lord when I am freely creating and worshiping Him. My hope is that, through my works, others might also encounter God's overwhelming love and passion for His people.


Member discount code will appear under company logo when logged in