MEMBERS RECEIVE A 15% DISCOUNT ON PURCHASES
High quality patriotic apparel from veteran-owned Whiskey Apparel!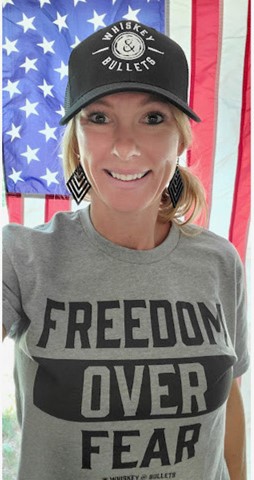 Whiskey & Bullets is a small, veteran-owned business started by Steve & Holly Young to help patriotic Americans show the world who they are while promoting the American values of limited government, self-reliance, pride in the military, and service to our communities and nation.

We started this venture out of a love for this great country when we noticed a decline in patriotism - all of a sudden it wasn't cool to be a proud American anymore.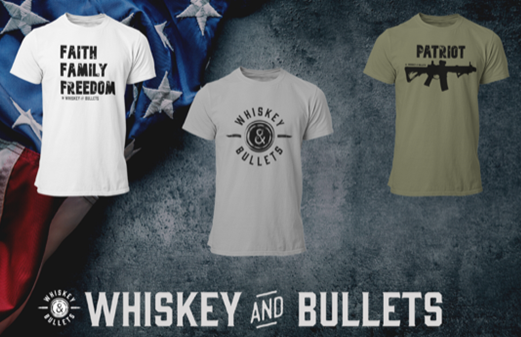 Our goal is to stand up for freedom and liberty in a world that's pushing to erase those principles from existence.

Faith, Family, Freedom isn't just a cool shirt idea...this is the life we live day in and day out!



Member discount code will appear under company logo when logged in