MEMBERS RECEIVE A 10% DISCOUNT ON ALL PURCHASES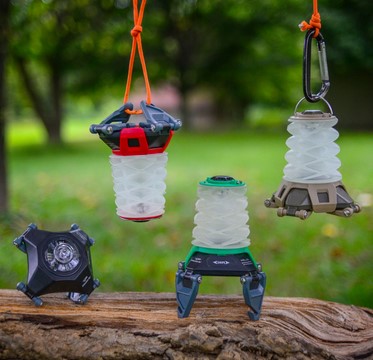 Our mission is to provide high-quality Made in USA products that we love and frequently use. We are family owned and operated out of Western Wisconsin.

We are outdoorsmen and we are patriots. We love our country and we honor our God.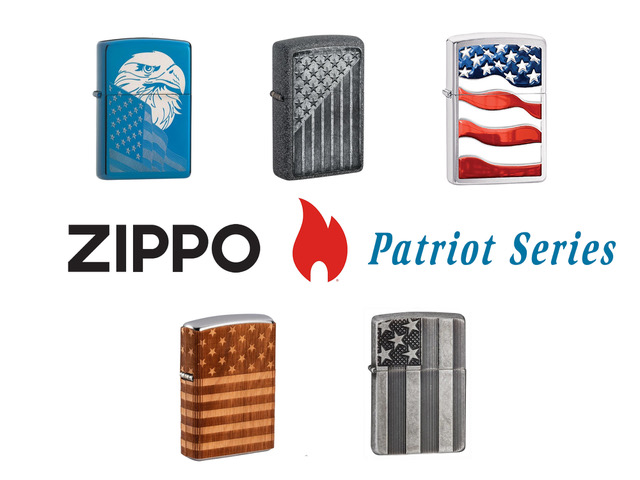 It is our pleasure to support American jobs and strengthen the US Dollar by offering quality Made in USA products that can be used and abused, stand the test of time, triumph in the grittiest conditions, and then be passed on to the next generation for them to do the same.

We offer a wide variety of equipment and are continually seeking to add more to our lineup – so subscribe to our newsletter and check back frequently!


Member discount code will appear under company logo when logged in