MEMBERS RECEIVE A 15% DISCOUNT ON ALL PURCHASES
Custom art to commemorate and celebrate your service from Mills Custom Art!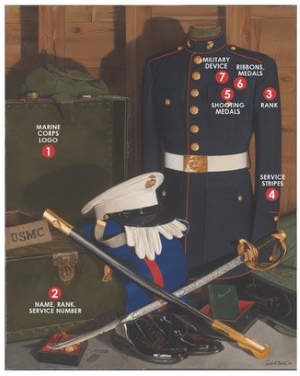 Attention All Military, Law Enforcement, and Firefighters!

You answered the call; now display your valor in a personalized art print that announces, 'I served!'

Every print offered begins as an original oil painting by Scott B. Mills. Then, we take the specifics of your uniform and create a custom print.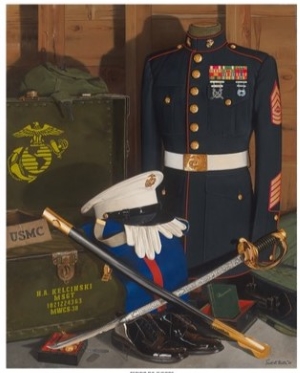 In other words, we take your medals, your ribbons, your rank, rate, department, family names, important dates, and more to create a custom piece of art that's a documentation and reflection of your personal service. The result is honoring and stunning! But best of all, you get a 'one-of-a-kind' original for the price of a print! Now that's incredible!

The time has come to respect the service of our military and first responders. Thank you for being the REAL heroes of this country!


Member discount code will appear under company logo when logged in