DIRECTV Brings Back Newsmax - A Major Victory For Conservatives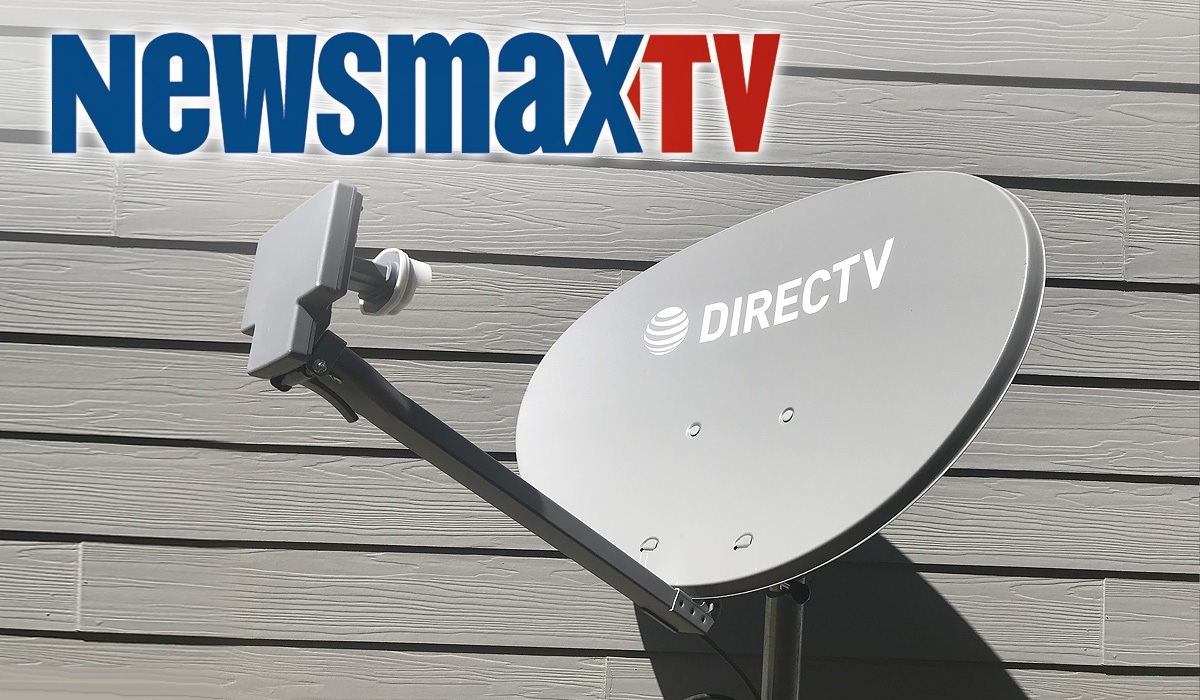 Major television cable service DIRECTV strikes a deal to bring Newsmax back to its channel lineup. This is a major victory for our Conservative community.
DIRECTV CEO Bill Morrow alleges that the cable service canceled Newsmax over fees and denied any mention that the decision was politically motivated, even despite the mounting red flags.
In a statement made by Morrow, he said, "This resolution with Newsmax, resolving an all-too-common carriage dispute, underscores our dedication to delivering a wide array of programming and perspectives to our customers."
However, prominent figures from the Conservative community, even politicians, feel the initial cancellation of Newsmax was politically motivated. DIRECTV previously dropped OAN, One America News once their agreement expired. DIRECTV chose not to renew the network amid pressure from advocacy groups and has since kept OAN off their programming.
DIRECTV however, isn't the only major corporation to seemingly apply political ideology towards their strategic plans.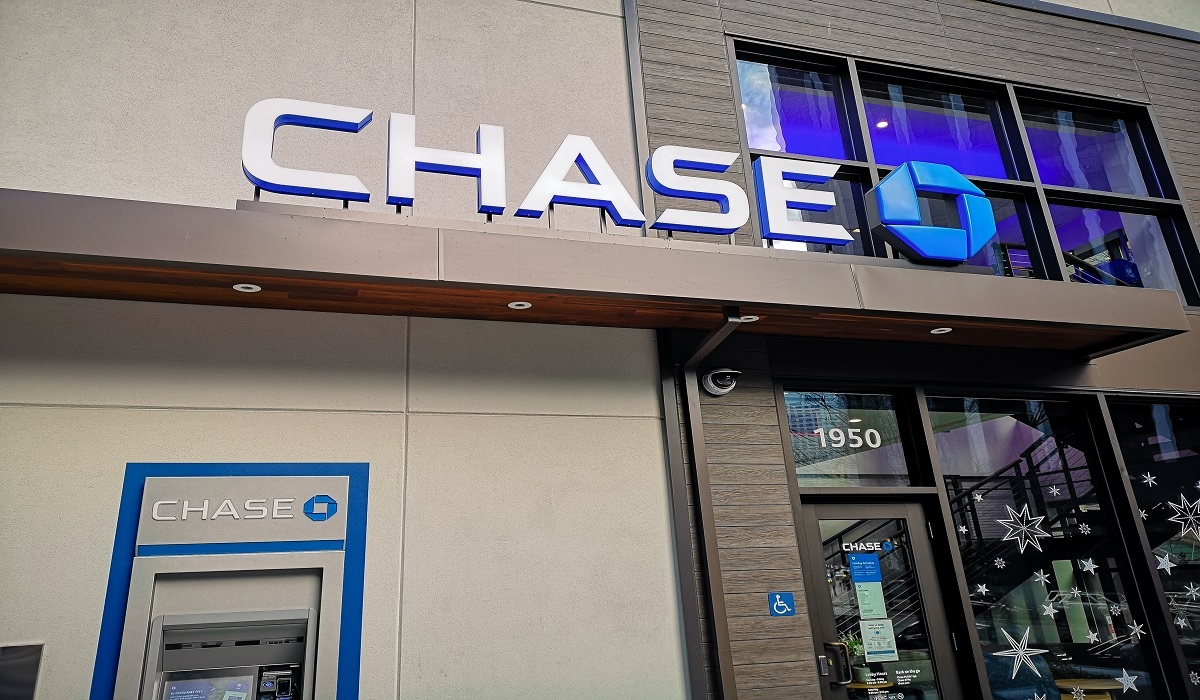 Earlier this month, PNC Bank unexpectedly closed an account tied to Trump, Jr. PNC Bank denied it was politically motivated and reinstated the account, citing a "technical glitch."
Late 2022, Chase bank also unexpectedly closed the account belonging to a religious nonprofit organization who "welcomes all faiths". Even more troubling, Chase responded that they would reconsider re-opening the account if the nonprofit provided a list of donors.
Our Fight Against Woke-ism
When Newsmax was initially canceled by DIRECTV, everything pointed to a political agenda at play. Too many major corporations are bowing down to woke ideology. The reasons for bowing down vary. Some corporations truly believe in woke causes. In other cases, some corporations bow down to woke ideology in an attempt to "go with the flow" for the sake of the business and to try not to offend the liberal community. This dynamic can be seen in the ESG score rating system, which gives a company a score based on how well it conforms to social and environmental issues. Critics of the ESG system believe it is rife with political agenda interference.
Regardless of DIRECTV's true motives for canceling Newsmax, it can be safely concluded that the mounting pressure against bowing down to woke-ism is real and growing.
Our fight against far left progressiveness is picking up steam - but the fight is far from over. The rest of America is starting to hear our voices and recognizing how damaging many of the left's policies are to America and the constitution. DIRECTV's decision to bring back Newsmax is the latest example of this, but we all need to continue to do our part. And an easy way to do that is to follow us.
Our system is designed for us to work together, spend money with like-minded merchants and avoid doing businesses with Marxist organizations. All that can be accomplished with joining Mammoth Nation.
- Mammoth Nation
In previous articles, we broke down everything there is to know about us in a series called Who We Are. To REALLY get to know us, read Part One, Part Two and Part Three.