Freedom for Our Children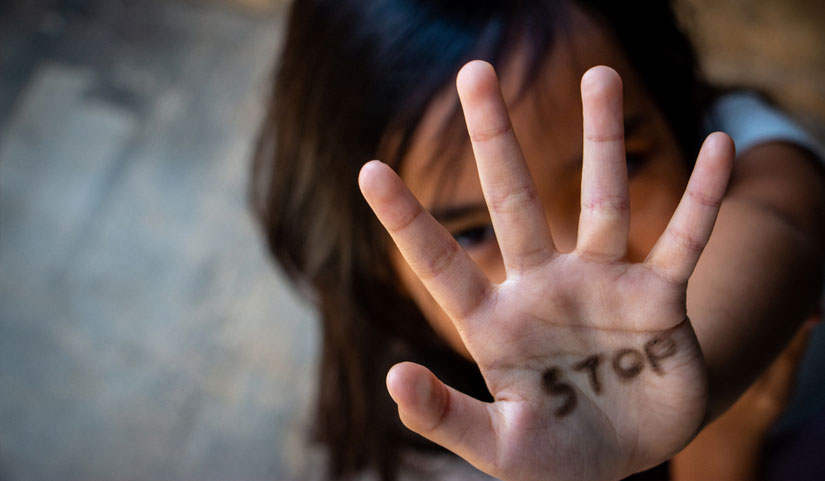 In the official trailer for the new movie, "Sound of Freedom," the main character (portrayed by actor Jim Caviezel best known for his role in The Passion of the Christ) is asked why he's dedicated his life to rescuing children from human traffickers. He responds:
"It is the fastest growing international crime network that the world has ever seen. It has already passed the illegal arms trade, and soon it's going to pass the drug trade."
As we celebrate Independence Day this July 4th, we need to remember that not all of our citizens are free. Our children are being trafficked daily–not just in this country, but globally. The movie "Sound of Freedom," which opens at select theaters this July 4th, is a powerful true account of the work of Tim Ballard, Former Special Operative Homeland Security, who was assigned to the Internet Crimes Against Children (ICAC) Task Force and deployed as an undercover operative for the U.S. Child Sex Tourism Jump Team.
In 2013, he and his team left the security of their careers to accomplish the work of rescuing children as a private foundation - Operation Underground Railroad. This organization leads the fight against child sex trafficking and sexual exploitation around the globe. They stop at nothing and go to the darkest corners of the world to assist law enforcement in rescuing children and ensure ongoing aftercare. They also provide critical resources to law enforcement and preventative efforts that benefit at-risk children worldwide.
The movie exposes the brutal reality of how children each day are being trafficked for the sex trade and other nefarious intent. The statistics of human trafficking are truly staggering. Here is only a partial list:
Approximately 130 people are trafficked worldwide every hour. Most of these are children.
Over one million children are trafficked for the sex trade every year.
Some children forced into human trafficking are as young as 4 years old.
Sexual exploitation earns 66% of the global profits of human trafficking.
The average age of a sex trafficked child is 13-14 years old.
A pimp can make up to $150,000-$200,000 per child a year.
1 in 3 children who run away from home are approached by a trafficker within 48 hours of their running away.
76% of transactions for human trafficking with underage girls start on the internet.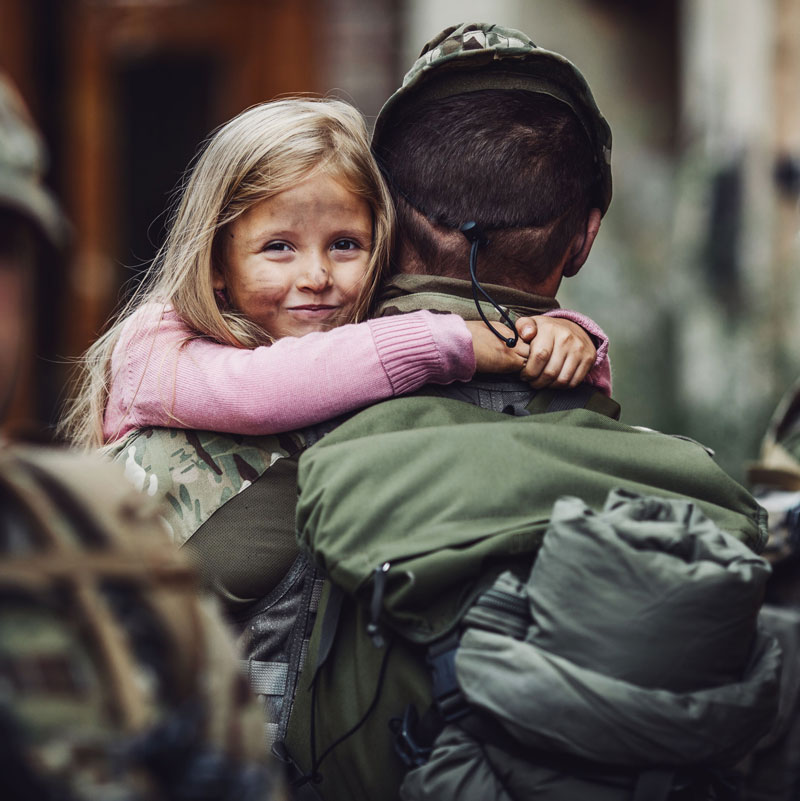 There are many sources to learn more about this most heinous crime network, and some that allude to prolific involvement of very high-profile members of society. What is happening is truly abhorrent; however, something that we must shine light on.
The movie, "Sound of Freedom," does just that. Here is an excerpt from the featured review on IMDB:
"...The movie does an excellent job at handling an uncomfortable subject while truly uncovering a shockingly huge and increasingly growing problem. Not many could be aware that slavery today is bigger and more profitable than it was when it was legal. How can that be? The movie is an eye opener."
We are grateful for the handful of studios still remaining that are not simply acting as servants for the devil. Angel Studios stepped up to produce this film as well as the popular series, "The Chosen." And not only did they make the film, but they believe this topic is so important to get in front of as many people as possible, they created a "Pay it Forward" program for contributors to easily purchase tickets for someone to claim at a theater near them. If you would like to contribute, or pre-purchase tickets, click here.
Child sex trafficking is one of the most horrific crimes against humankind, and Tim Ballard is a true hero. Not one of these "brave" members of society that our current administration parades in front of the public like they are supposed to be honored because they wear clothes of the opposite sex while 'living their truth.' But a real hero doing God's work–the ONLY truth, and risking everything to save one child at a time.