We Are About Charity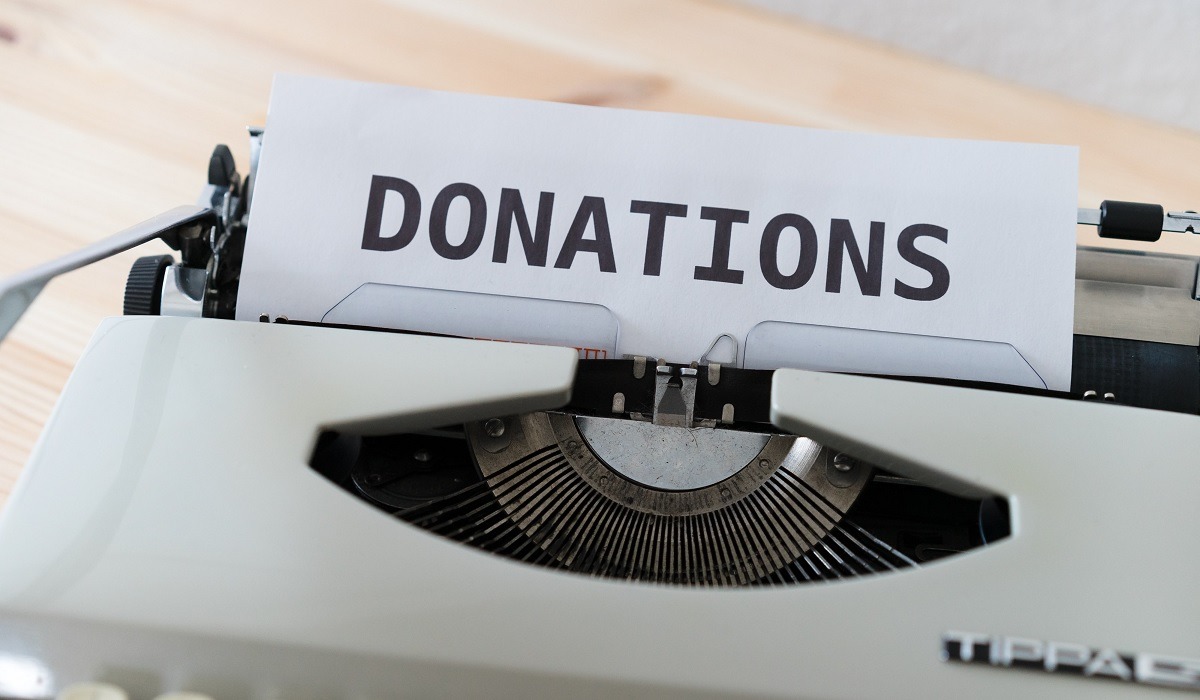 CHARITY: It's what we do.
Our membership fee goes towards a variety of places. Of course, it starts with keeping the lights on and paying all the bills. But we are much more than that; let us tell you all about it.
Our business model is two-fold:
1- Help our members connect with likeminded organizations and businesses so that they know they're spending their hard earned money with the Right people- all while saving money on exclusive deals that cannot get anywhere else.
2- Give back to honorable charities that help a variety of people and causes, all of whom we feel strongly about.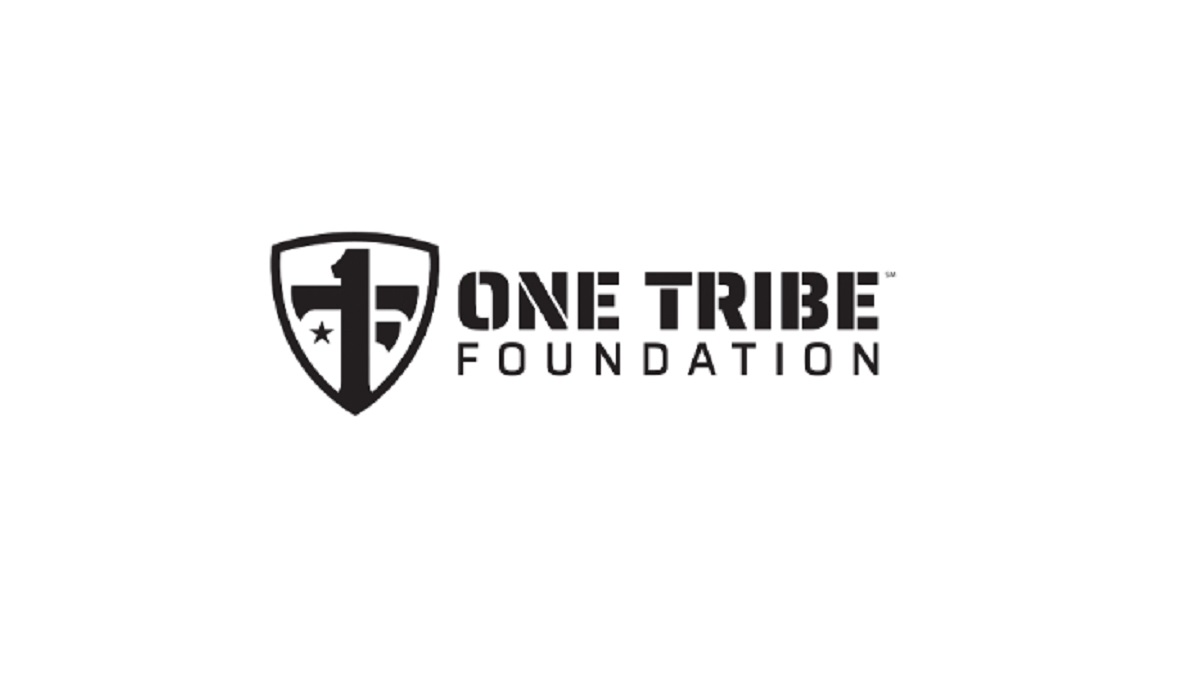 Some of the organizations we proudly support:
- Iraq and Afghanistan Veterans of America
- Firefighter's Behavioral Health Alliance
- and many more.
But we can strongly say that the most rewarding feeling is when money goes towards our charity partners. These organizations also support causes we believe in such as helping veterans, fighting Post-Traumatic Stress and protecting American ideals like the second amendment.
Your membership goes a long way in helping others. Aside from the joy of saving money on every day purchases your membership provides, you are helping a person in need- like veterans.
Veterans continue to take their own lives at an alarming rate- 22 per day! Our charitable partners continue to fight to bring that number down to 0. And by simply being a member of Mammoth Nation, you are helping.
We want to thank our dedicated members who help our causes. And for anyone considering membership, know that you will do more than save money, you'll be helping others.
-Mammoth Nation