Organic Hemp Seed Suntan Oil SPF 15 - Organic Carrot Extract Suntan Lotion or Oil SPF 30 - Dark Self Tanning Mousse & Bronzer -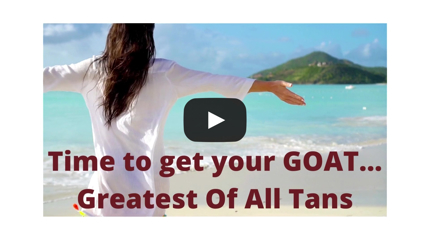 There are so many sun care brands to pick from; do any of them truly offer something different?
Yes...we do! Bronzo Sensualé® (Sensuous Suntan) Carrot and Hemp Suntan Oils and Lotions are unique skin-quenching formulas that provide the ultimate in healthy-looking suntans and protection. Protect yourself and those you love from the harmful rays of the sun and harmful ingredients.
Bronzo Sensualé® is brimming with Certified Organic, Natural, and Botanical ingredients that are like food for your skin. Made in small batches to ensure quality and freshness, your skin will be coaxed to produce a suntan so sensuous and glowing that everything you wear looks better. (Not a self-tanner or bronzer). Essentially, we've put "time in a bottle," helping resist wrinkles and premature skin aging. Non-greasy, hypoallergenic, and moisturizing, your face and body will feel soft, smooth, and younger-looking. Vegan, Cruelty-Free, PETA, and Leaping Bunny endorsed.
Bronzo Sensualé® has been awarded "Best Natural & Organic Beauty Brand" by Organic Spa Magazine every year since 2016.

Vacation time is here, and it's time to get your G.O.A.T...Greatest Of All Tans!

We Support and Protect our Troops with Sunscreen!

I, myself a Veteran, have continued our mission for over a decade of sending Bronzo Sensualé® to our soldiers...Protecting them from the sun while they are protecting all of us. We were rewarded with heartfelt cards and letters from our troops in Afghanistan and Iraq.