Cyber Team US
MEMBERS RECEIVE UP TO A 20% DISCOUNT ON SERVICE PLANS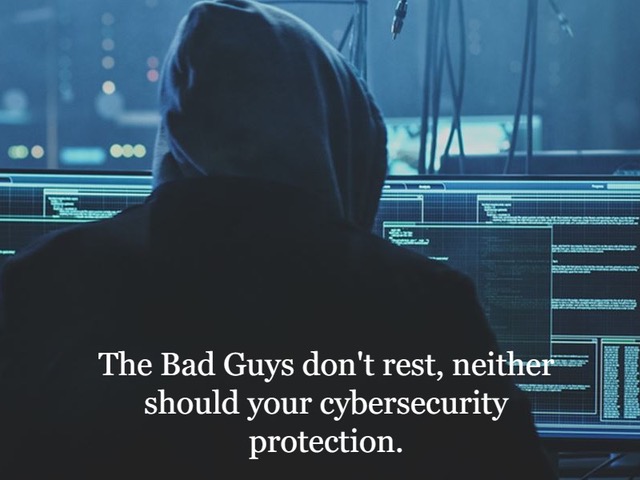 SUPPORT AMERICA, BUY AMERICAN, PROTECT AMERICA

IT STARTS HERE WITH YOU...

Break the ties of "Big Tech and Big Surveillance" that use you and the information you provide through their surveillance systems.

As if you didn't already know, cybercrime is the number 1 crime worldwide and it's getting worse each year. You do however have a choice when it comes to protecting yourself, your family or business...

1) To go with a big tech company like a Norton/LifeLock that's had its own history of data breaches with questionable foreign ties with offices in China and Russia or

2) To go with a Veteran owned and operated All American company like Cyber Team US and its award-winning line up of US bundled products and services to protect you against cyber criminals. So…which one would you choose to have your back? …Choose wisely…

With our Cybersecurity Protection Plan you get-

A world class "Whitelisting" AV/Malware protection management system providing real-time protection. An award-winning Identity Theft protection service from a company with over 40 years in the business. A VPN, a Password Protection vault with dark web monitoring, and a secure email program. In addition, we provide a 24/7 IT Help Desk for Desktops, Laptops, Tablets, Phones and Home Networks if needed.



Member discount link will appear under company logo when logged in