MEMBERS RECEIVE A 20% DISCOUNT ON ALL PURCHASES
Explore the Joyous Jesus Series by Deb Minnard Art!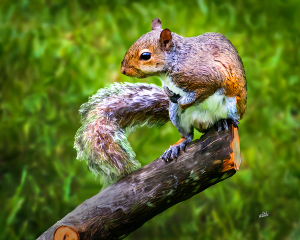 As a child, if you asked me what I wanted to be when I grew up, I said I wanted to be an artist. Throughout my life it's been my dream to make my living by making beautiful things. I find it very interesting and gratifying that in the later part of my life I'm starting over and finally living my dream.

My medium was always paint. I loved painting animals, landscapes, people, murals. Then I discovered photography and it took over. It was a hobby then it turned into a profession and I made my living with it but my heart yearned to paint again. There was never time. Decades passed and life marched on. Eventually I developed a "tick" in my right hand which made it obvious that I could never paint again. I found myself wishing I could find a way to meld the two skills of painting and photography. A few years ago I found a tutorial to teach me how to accomplish that meld. I learned to digitally paint my photographs in Photoshop. It was a new creative challenge that I was hungry for. Digital painting became my therapy in the middle of a stressful world and I applied myself with enthusiasm.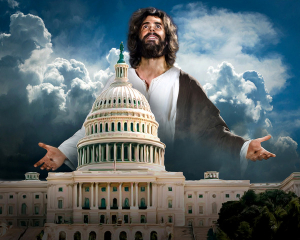 The "Joyous Jesus" series was built on the premise that, if you love someone, the desire of your heart is to see them happy. I love Jesus Christ with all my heart and make it my life's goal to walk closely with Him. This series is an expression of that love and the desire to share Him with others.

At age 67 it seems odd to be starting at square one but it's also very exciting. I never had much use for a rocking chair. Finally getting to live my dream seems like a lot more fun.

As I look back, I can see that the disability of a "tick" in my hand turned into a true blessing. Without it I may never have looked for the way to paint digitally. The hand of God was in it. This teaches me even more to trust Him when life is not comfortable.

- Deb Minnard


Member discount code will appear under company logo when logged in