MEMBERS RECEIVE A 10% DISCOUNT ON ALL PURCHASES
Unique personalized gifts and rewards by Etched Memory!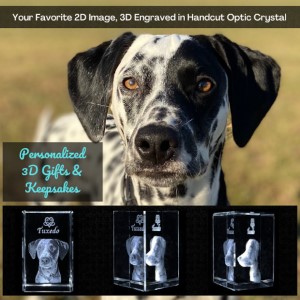 Etched Memory offers unique personalized gifts and awards for all life's celebrations. Using ordinary 2d photos, we are able to create amazing 3d images which are laser engraved inside optical crystal products. This technology uses a green light laser that penetrates through the crystal, fracturing the image on the inside. The residue of the fracture becomes the actual engraving allowing every detail of the image to be captured. The optical crystal is hand-cut and polished so no two pieces are the same. Our exceptional designers work individually with our clients taking the time to understand each client's vision so an amazing piece can be created.

We are a small family-owned and operated business located in Evans, GA for 10 years and running. Our family team is always excited to provide you with an impeccable shopping experience and remains available to assist you with any questions, comments, or concerns regarding your order.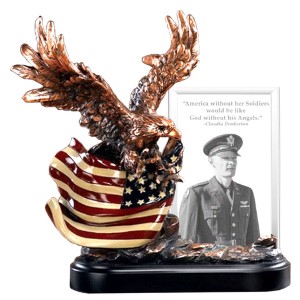 Etched Memory produces art pieces that will be cherished throughout the years.

Also, providing personalized keepsakes, gifts, awards, trophies, and memorials in a variety of mediums from optic crystal, wood, paper, acrylic, leather, metal, and glass.

We look forward to serving you in the future!




Member discount code will appear under company logo when logged in