Members receive a 12% discount on all purchases
Hiqh quality plastic baits and apparel from Fish or Die Bait Company!
Inspired by the Colonial Militias "All or Nothing" mentality, Fish or Die Bait Company was formed. Providing high quality products that equip the everyday angler with an affordable option for attacking any body of water, our line of Plastic Bait and apparel will give you the confidence needed to succeed when lines get tight.

"Every Cast Is A Battle, Win The War!"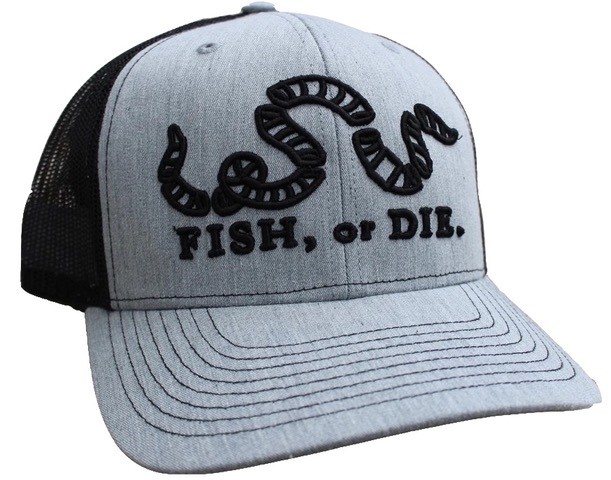 As a conservative based company inspired by the hard working blue-collar American, Fish or Die Bait Company is sold under the Droptine Outdoors umbrella. Droptine Outdoors is a veteran and current law enforcement officer owned small business inspired by the hundreds of "Mom n' Pop" Bait Shops throughout our great United States.


We are proud to provide the patriotic Mammoth Nation members a 12% discount on all products!


MEMBER DISCOUNT CODE WILL APPEAR UNDER COMPANY LOGO WHEN LOGGED IN