MEMBERS RECEIVE A 10% DISCOUNT ON ALL PURCHASES
(EXCLUDES GIFT CARDS)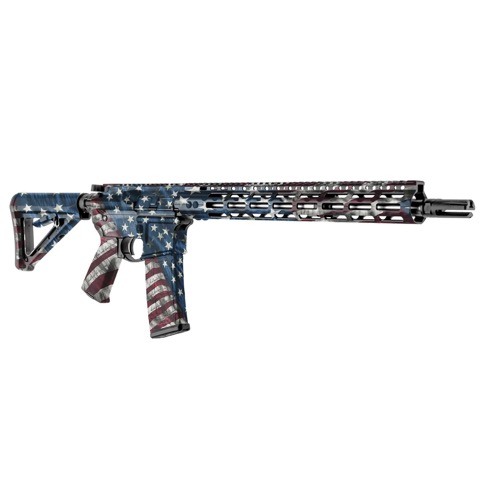 GunSkins is an accessory site which creates unique wraps for guns and other gear ( fishing gear, coolers, ipads, you name it! ) using extremely flexible, a heat stretch not heat shrink. It's ideal for small curves, edges, and recessed corners. Perfect for outdoor and sports enthusiasts, firearms, airsoft, or paintball, our products are easy install and last a long time.

We are a small business in a small town, and we think this helps make each and every customer feel like their order was personal and appreciated. We are always open for suggestions and take pride in our customer service. Since our launch in 2013, we have grown out of our garage and now mass produce our kits on a large scale and ship worldwide.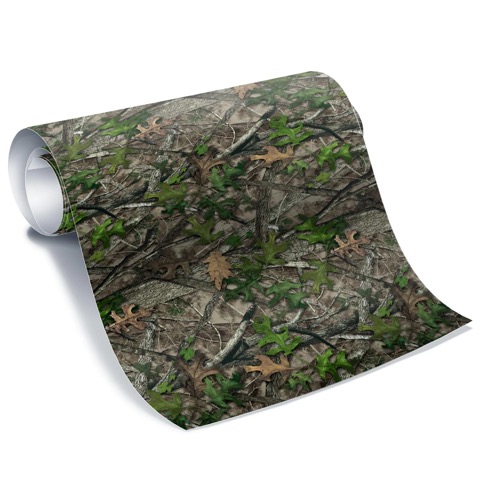 What hasn't changed, however, is the fact that every GunSkins kit is still proudly made in the USA.

We use only the highest quality vinyl for our kits, providing you with durability, color guarantee, and 100% waterproof. Another advantage is that GunSkins are non-permanent, unlike some of the other options. The vinyl can be removed to allow for a different pattern to fit the season.

Spend over $25 and get a FREE Patriotic Sticker and FREE SHIPPING!


Member discount code will appear under company logo when logged in